The latest news featuring Eagle Scouts, Columbia College, Boone Hospital Center, the Columbia Convention and Visitors Bureau, KOPN, OATS, and the Missouri Bicentennial.
Columbia Teens Set to Become Nation's First Female Eagle Scouts
Columbia teens Serena Anderson and Sophie Froese will make history when they become two of the nation's first female Eagle Scouts. Sophie and Serena are among hundreds of young women who will make up the inaugural class of female Eagle Scouts. Young women have been part of scouting for decades via co-ed programs offered by the Boy Scouts of America. The BSA expanded that legacy further in recent years by welcoming girls into Cub Scouts and then into all scout levels last February.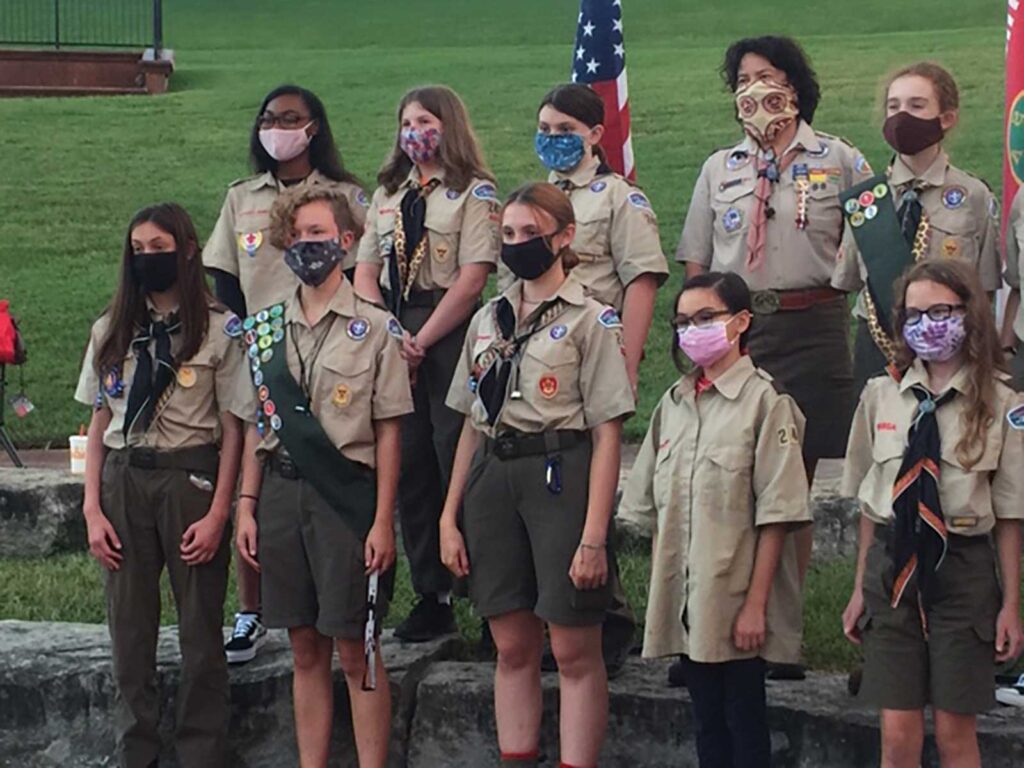 Columbia College Announces Partnership with Boone Hospital Center
Columbia College and Boone Hospital Center recently announced a partnership that would assist the hospital's 1,700 employees in pursuing their educational goals at a discounted tuition rate at the school. Columbia College offers Boone employees six class sessions lasting eight weeks each, allowing students to complete their degree quickly. Students can earn an associate degree in 20 months, a bachelor's degree in three-and-a-half years, and a master's degree in 12 months. The college is transfer-friendly, which may allow a student to graduate earlier if they have previously attended an accredited college or university.
"We place a high priority on giving our employees opportunities to advance and develop both personally and professionally. We also place a high priority on partnering with strong local organizations for the betterment of our community. This relationship is a win for all of us." 

— Michelle Zvanut, Vice President of Human Resources at Boone Hospital Center
Columbia CVB Achieves Reaccreditation Through Destinations International
The Columbia Convention and Visitors Bureau was awarded the Destination Marketing Accreditation Program seal by Destinations International in recognition of the destination marketing organization's commitment to industry excellence and meeting the industry standard for performance and accountability. The CVB has been accredited through DMAP since 2015 and underwent a full reaccreditation process in 2020.
KOPN Announces Plans to Move in 2022
KOPN announced plans to move to a new location in 2022, just in time to celebrate the radio station's 50th anniversary in 2023. The station has broadcast from its current location on Broadway since it first went on the air on March 3, 1973. A property search and early-stage planning are underway to move the station from its home of 48 years to a location where everyone, regardless of physical limitation, can participate in station activities and programming.
OATS Transit Celebrates 50 Years of Business
2021 marks the 50th anniversary for OATS Transit, a nationwide leader in rural public transportation systems. The company serves 87 counties across Missouri. What started in 1971 with three vehicles and five drivers serving eight counties quickly grew to encompass much of the state of Missouri. Today, OATS Transit has more than 650 employees and a large fleet of vehicles providing more than a million trips each year. The company is planning an official celebration in late September 2021.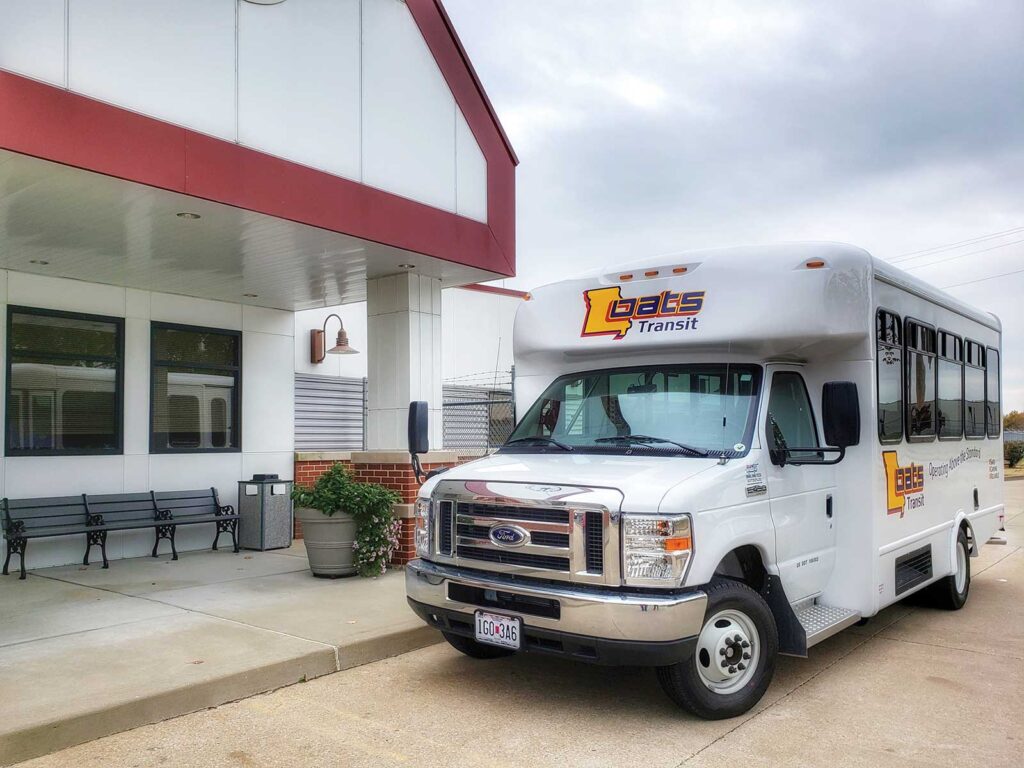 Missourians Invited to Celebrate Bicentennial with an Ice Cream Social 
Missourians are encouraged to participate in a statewide ice cream social to celebrate Missouri's 200th. While the event will be held on August 10, 2021, Missouri's statehood day, the planning begins now. Missouri 2021 is looking for communities and organizations to organize an ice cream social and to register their event online. Registration for the Missouri 2021 Ice Cream Social is open to businesses and nonprofit organizations.