The Columbia Chamber of Commerce named Healium as the 2021 Small Business of the Year during a ceremony on May 6 at the Blue Note.
The four other finalists for the award included SOA Architecture, Missouri Business Alert, Voluntary Action Center, and DogMaster Distillery.
For more than 50 years, the Columbia Chamber of Commerce has honored businesses of 25 employees or fewer for their success and contributions to the community through the Small Business of the Year Award.
The ceremony concluded the chamber's Small Business Week of 2021, which was presented by Williams-Keepers LCC. Other sponsors were the Columbia Daily Tribune, Veterans United Home Loans, and Columbia Printing and Signs.
Finalist: SOA Architecture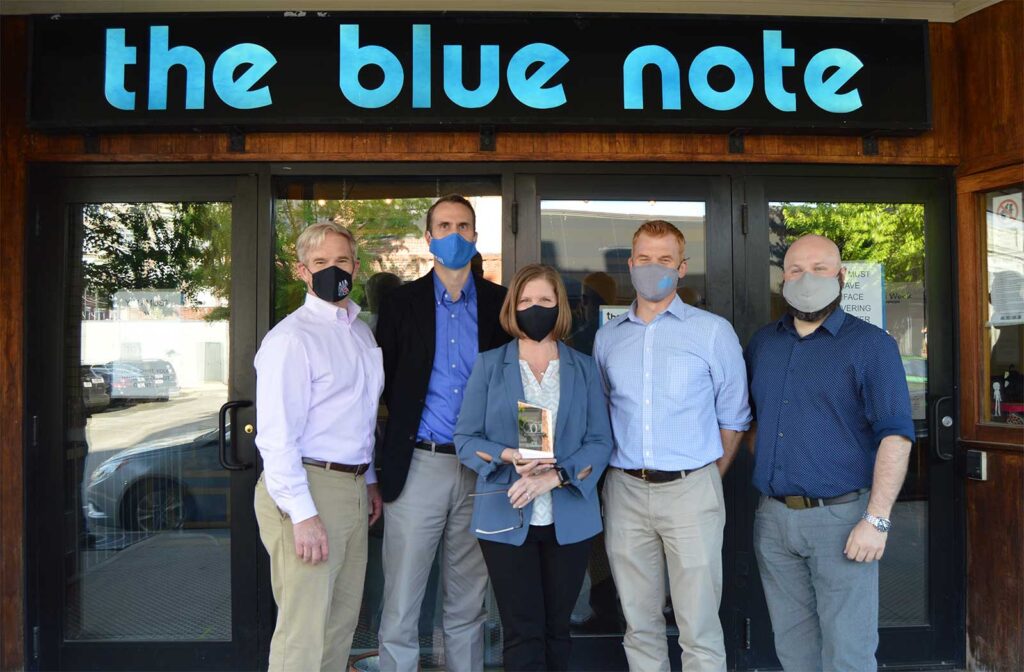 SOA Architecture has a unique approach: The architectural firm views architecture and interior design as intrinsically connected. SOA Architecture promotes sustainable design that protects the environment while improving their client's bottom line, and it was the first Mid-Missouri architectural firm to implement building information modeling, or BIM. BIM allows clients to see the physical and functional aspects of the building virtually as it is being designed.
Since 1987, SOA Architecture had created places that enhance how Mid-Missouri communities live, learn, work, heal, and play.
Finalist: Missouri Business Alert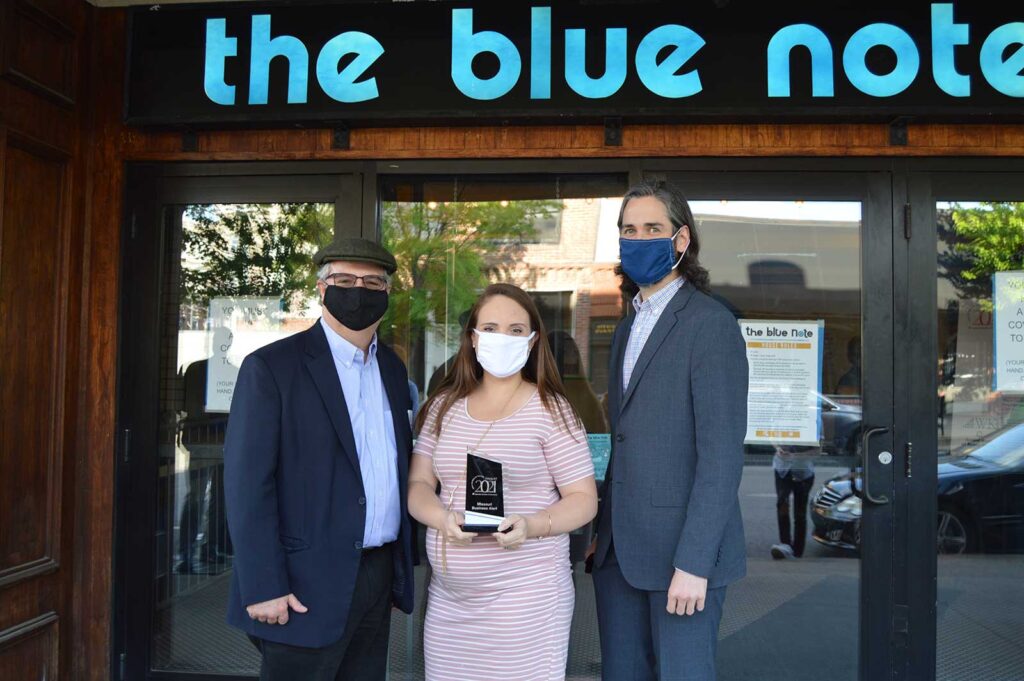 Located in the Reynolds Journalism Institute on the MU campus, Missouri Business Alert is a nonprofit business news organization. The digital newsroom, managed by professionals and staffed by university students, provides the top business news from across Missouri. According to their website, the publication "aims to keep the state's business decision-makers informed about the stories important to them."
Missouri Business Alert was founded in January 2012 by Randall Smith, the Donald W. Reynolds Endowed Chair in Business Journalism at MU.
Finalist: Voluntary Action Center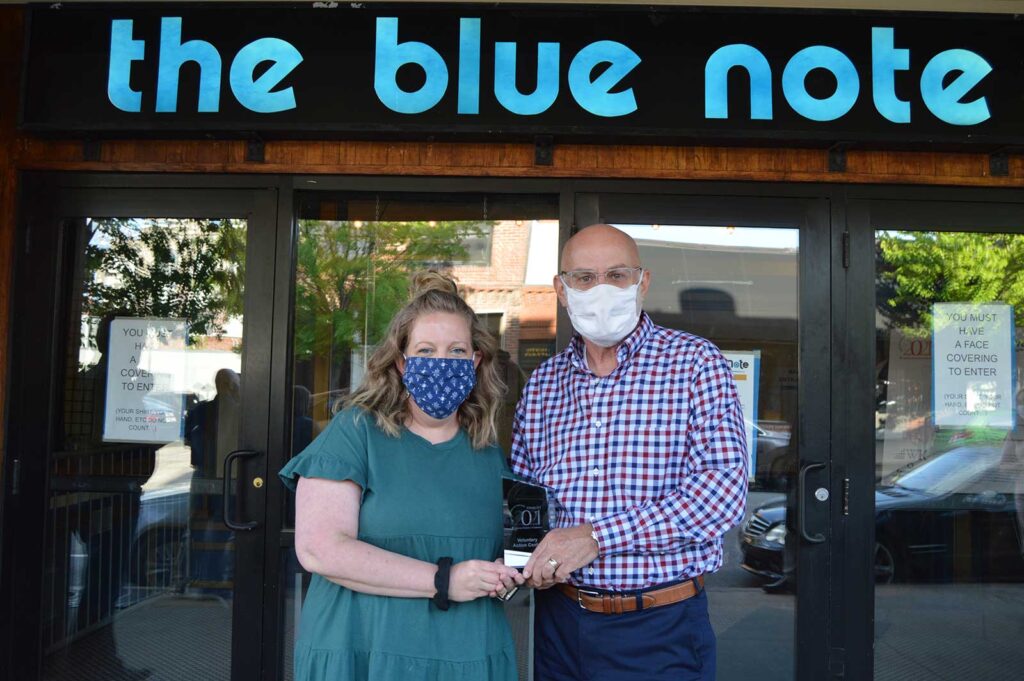 Part of the Columbia and Boone County community for more than 50 years, Voluntary Action Center strives to help low-income individuals and families bridge the gaps between crisis and stability to improve quality of life. To achieve their mission, the nonprofit social services agency provides resources for basic and emergency needs in health, employment, education, and housing.
Voluntary Action Center is funded by Heart of Missouri United Way, City of Columbia, Boone County, local faith congregations, Boone Electric Trust, veterans groups, and business and individual donations.
Finalist: DogMaster Distillery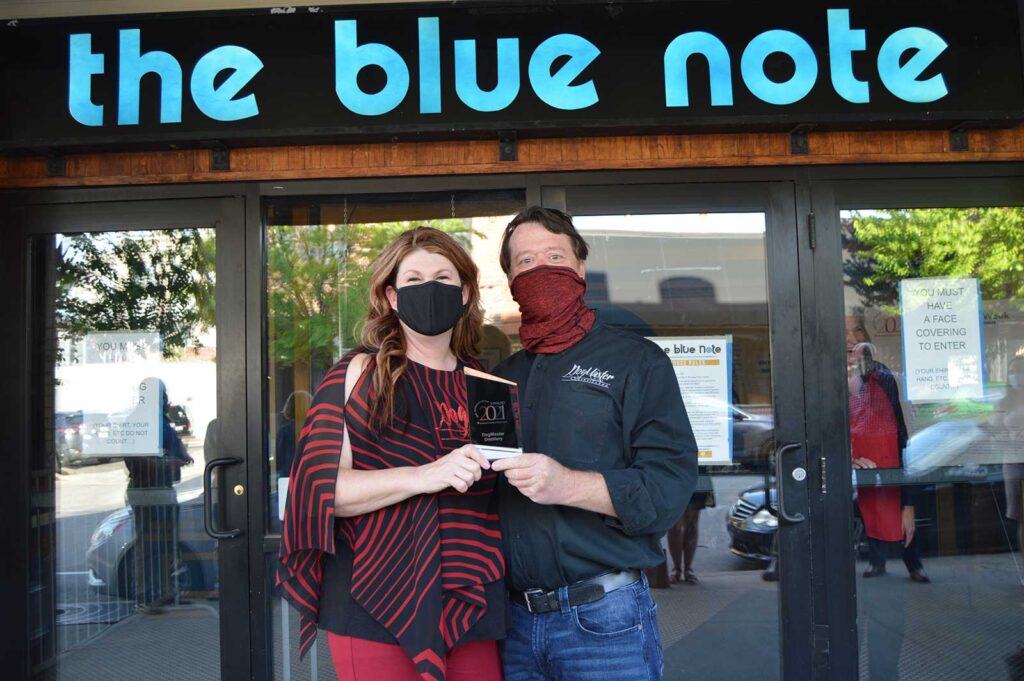 The idea of the DogMaster was conceived during Van Hawxby's college years: Van would stay home instead of hanging with his friends on some nights and was labeled the 'DogMaster.' According to their website, a DogMaster "is a person who does their own thing, doesn't settle for status quo, enjoys the 'finer' things in life and won't let others define 'finer' things for them, and blazes their own path and proudly marches to the drumbeat that they create."
Seven years after its founding, DogMaster Distillery still crafts high-quality new American spirits while creating an environment that "combines the industrial feel of a traditional manufacturing facility with the relaxing feel of your best friend's back deck."
Winner: Healium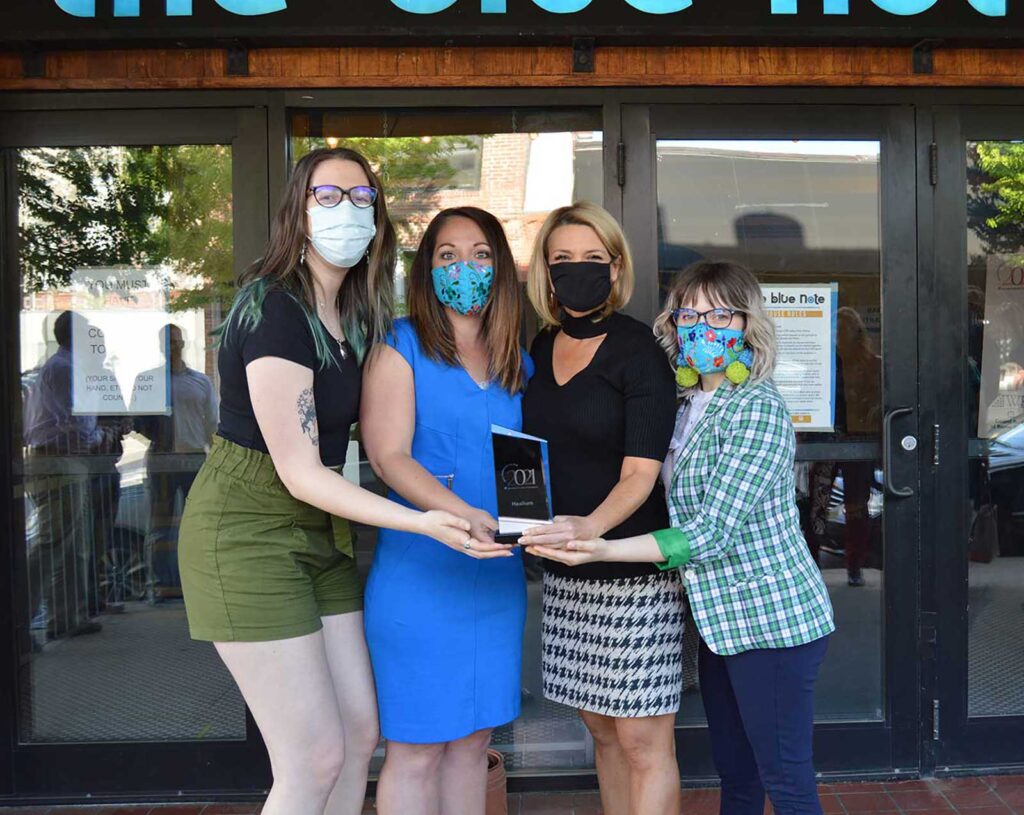 Healium is an immersive media therapy company that uses virtual and augmented reality technology and biometric data to help people manage stress and anxiety. Their portable product to improve human performance and boost mood in as little as four minutes is used worldwide by many enterprises, including the military.
Healium is the world's first virtual and augmented reality media channel powered by brainwaves and heart rate via an EEG headband or Apple Watch.