How many of these interesting facts did you know?
In 1968, the city constructed canopies over downtown sidewalks on Broadway. They were built to protect pedestrians from the sun.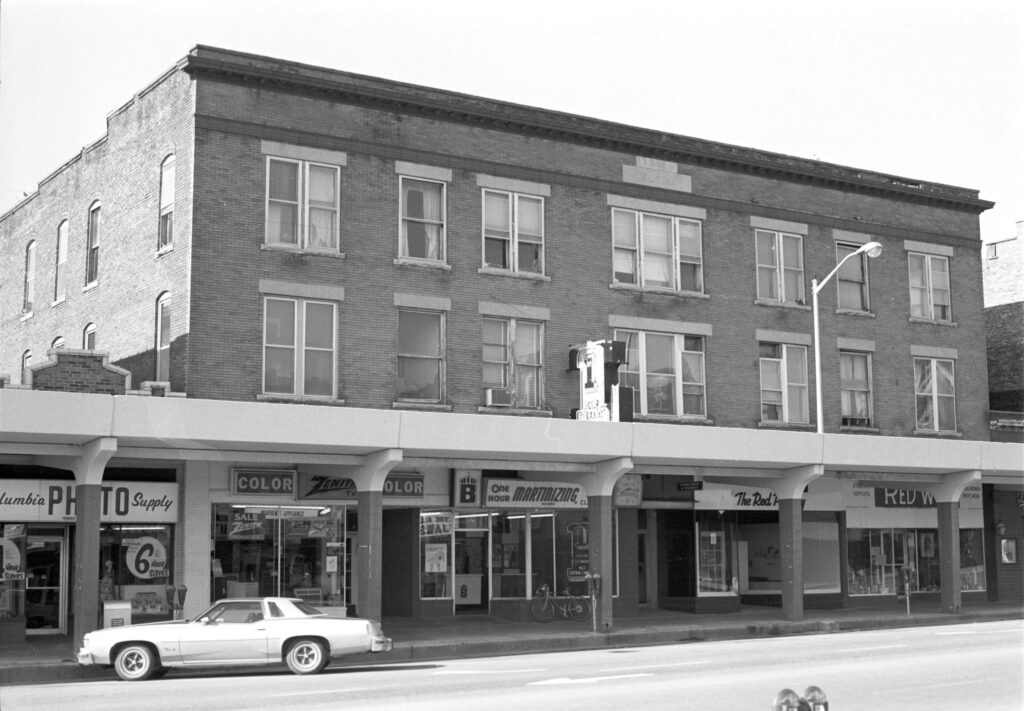 ---
From the '90s to the early 2000s, there was a Downtown Twilight Festival held every Thursday of June and September.
---
Stephens College was originally named Columbia Female Academy when it was formed in 1833.
---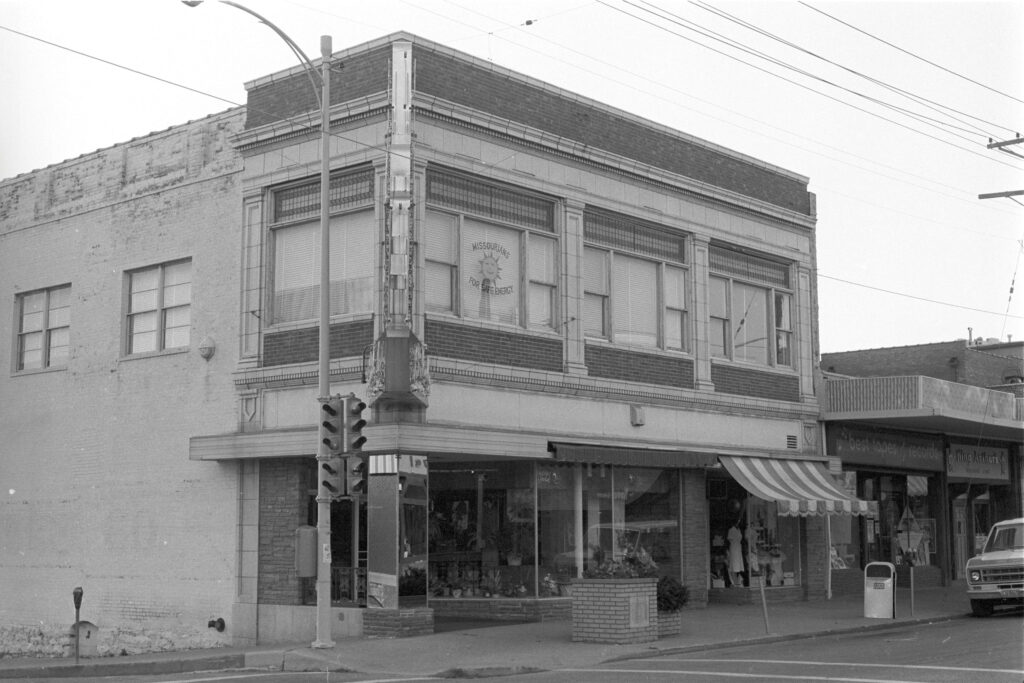 The Ballenger Building on S. Ninth St., now housing Shortwave Coffee's second location, was built in 1892 with extensive remodeling done in 1928 to turn it into the beloved staple of downtown it is today.
---
According to Money, Columbia is the 13th most educated city in the United States.
---
When the Tiger Hotel opened in the 1920s, it was the first skyscraper located in between St. Louis and Kansas City. It was also briefly used as a retirement home in the mid-1980s.
---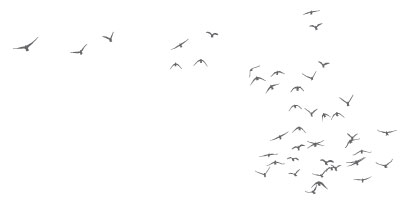 Columbia is on the path of the Mississippi Flyway, a heavily used migration route used by birds traveling south for the winter.

---
The Missouri Intelligencer, Columbia Patriot, and Columbia Statesman were all weekly newspapers offered before the forming of the Columbia Daily Tribune in 1901.
---
There are over three million volumes available for checking out in Ellis Library at MU.
---

Carl Edwards, the former NASCAR driver, was born in Columbia and graduated from Rock Bridge High School in 1997.
---
Carlos Pena Jr., of the popular television boy band Big Time Rush, was born in Columbia in 1989.
---
The first humans known to live in Columbia were nomadic hunters that passed through the area over 12,000 years ago.
---
The 2008 American independent film "Box Elder" offers a fictional account of four seniors at MU and their college experience. The film was shot in and around Columbia.
---
Columbia is at the center of the proposed "Missouri Hyperloop," a high-speed train route that would reduce travel time to either St. Louis or Kansas City down to 15 minutes.
---
The Daniel Boone building, or simply City Hall, originally housed a hotel before municipal services were moved in around 1972.
---
Columbia's sister cities include Kutaisi, Georgia, and Laoshan, Shandong, China.
---
Columbia College was named a "Best Midwestern College" in 2014 by The Princeton Review.
---
The song "Whiskey Bottle" by Uncle Tupelo is rumored to be about Columbia. It references a "Liquor, Guns and Ammo" sign that once graced a tackle and bait shop but now hangs in the Shakespeare's downtown location.
---
One of Columbia's little-known nicknames is the "Athens of Missouri," due to its emphasis on education and architecture.
---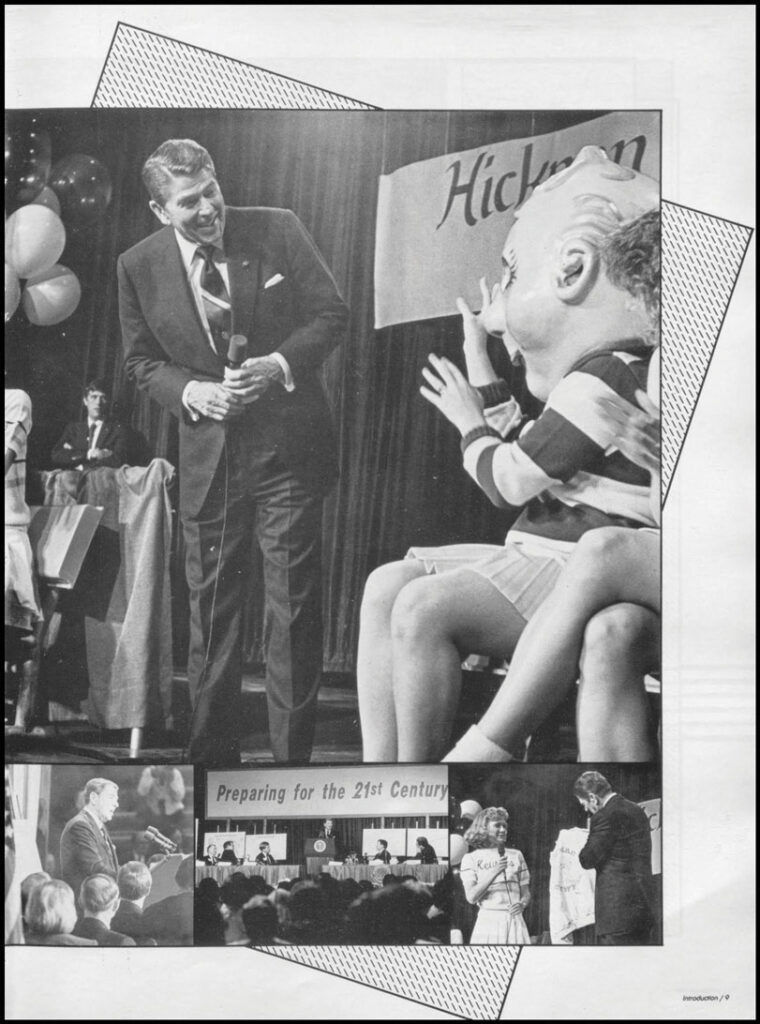 In 1987, Ronald Reagan spoke at both Fairview Elementary and Hickman High School. During his speech at the latter, he was declared an honorary Kewpie and gifted with a school sweatshirt.