This month, we take a look at three of Columbia's businesses – Golden Nutrition, Wicked Asian Wings, and Gina's Vegan A Go Go.
Golden Nutrition
Eating on the go just got healthier. Golden Nutrition's menu boasts more than 30 meal replacement shakes, 20 energizing teas, high-protein iced coffee, protein bars, and a number of nutritional supplements, like collagen and aloe. The new shop also offers one-on-one coaching.
MU student Colby Crabtree opened Golden Nutrition in June after noticing a sort of absence in Columbia. "I recognize the importance of good nutrition and the lack of healthy food options in our community and country," she says.
Golden Nutrition's newly renovated space is located in The Broadway Shops. "We have aimed to create a space where people can choose to hang out for a while and relax," Colby says. "We also recognize the fast-paced lives of many people, so we offer curbside pickup and carryout options as well."
2703 E. Broadway, Ste. 139
(660) 232-0164
Facebook.com/goldennutritionCOMO 
---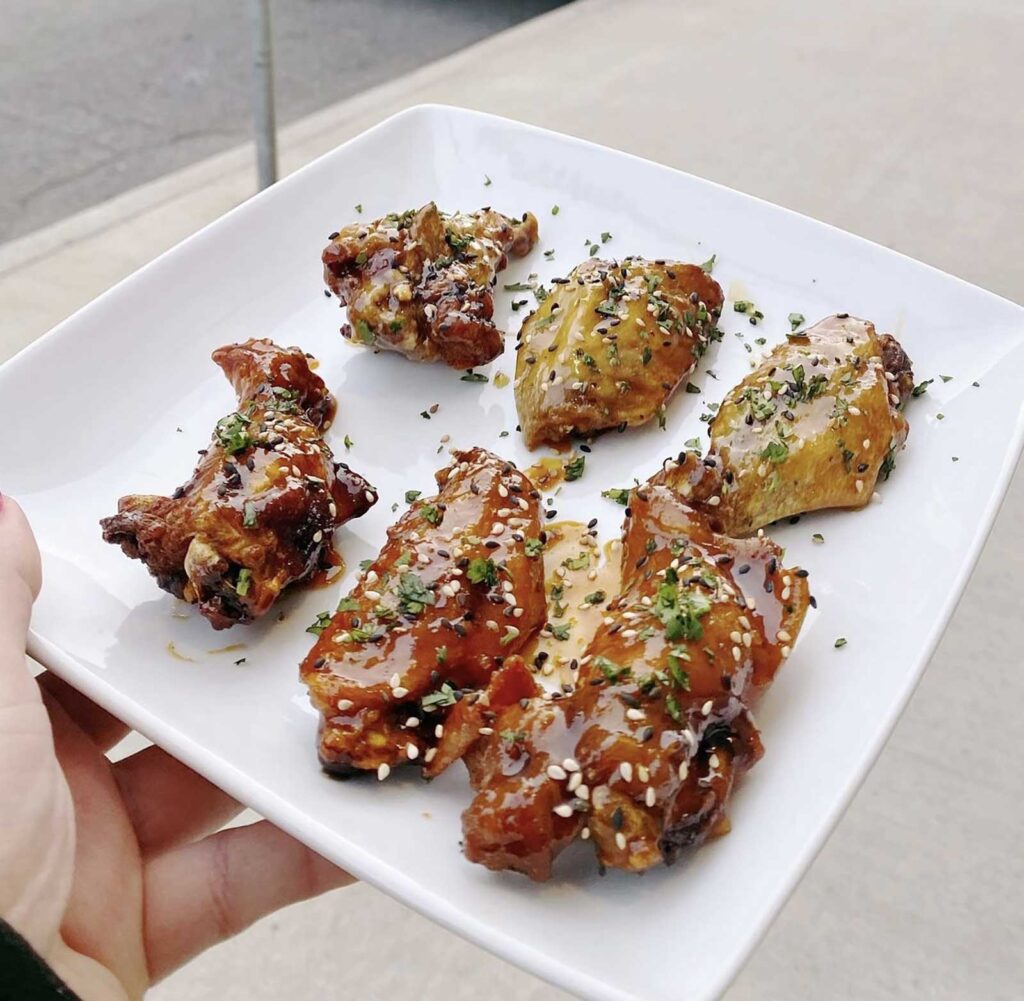 Wicked Asian Wings
From the mind behind Florida Nails comes Wicked Asian Wings, a late-night joint that opened last November. It serves Asian-style wings and sides such as fried rice, egg rolls, crab rangoons, and fries. Wicked Asian Wings has 12 sauces, including Asian garlic parmesan, spicy Korean, honey teriyaki, honey garlic sriracha, and mango habanero.
Sam Sophal got the idea for a new kind of wing place after frequenting a wing restaurant close to the nail salon. Sam felt he could do a better job and set out to try his hand developing a new flair for wings.
Looking toward the future, Sam hopes Wicked Asian Wings will become a franchise. For now, though, Sam looks to continue impressing locals with his Asian-style wings and a taste of Cambodian cuisine.
807 E. Walnut St.
(573) 442-8359
wickedasianwings.business.site
---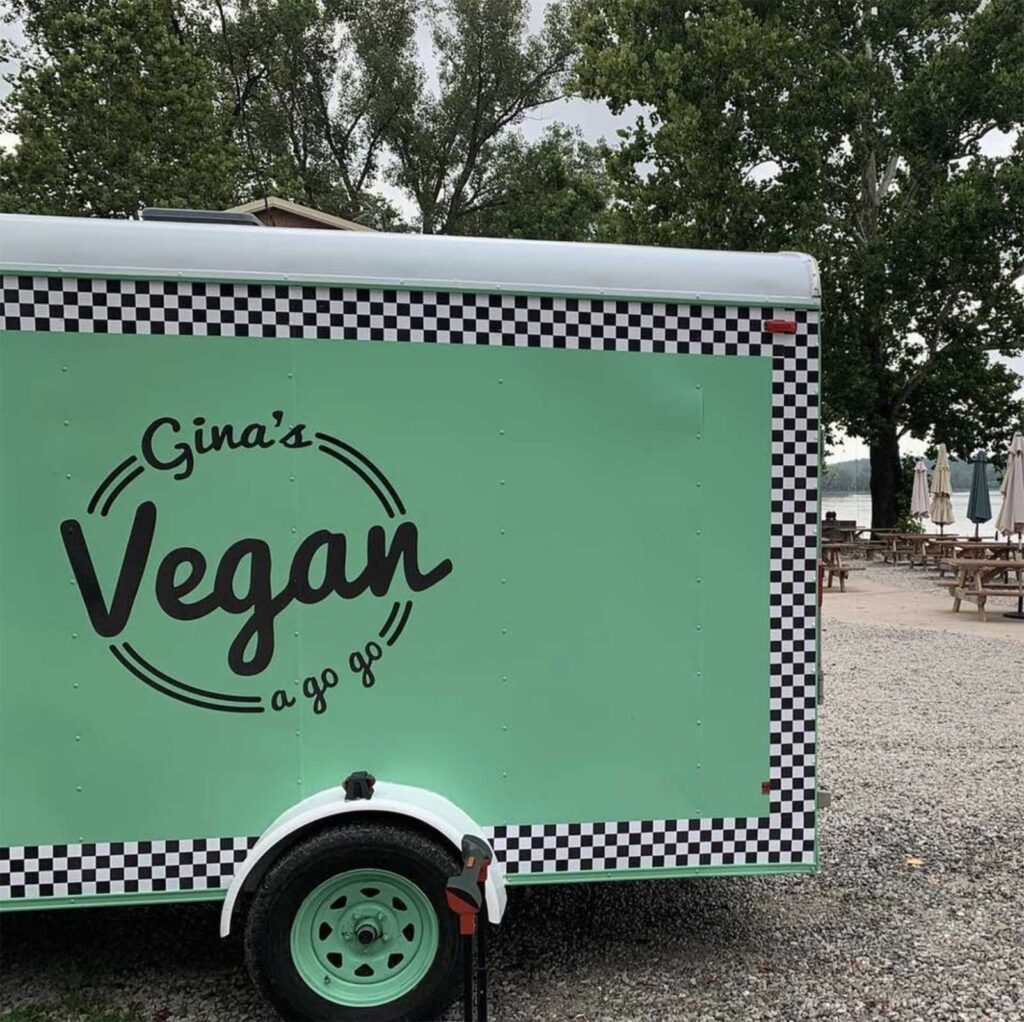 Gina's Vegan A Go Go
After starting her plant-based eating journey in 2014, Gina Overshiner decided to take her experience and open a business for herself. Gina's Vegan A Go Go is serving up what Gina says are "vegan comfort foods made from scratch — like what your mom would make if she knew what vegan was and was really cool."
The food truck, based in Columbia, aims to elevate plant-based cuisine. "Our brunch-fast menu includes our B&G burrito, chorizo burrito, Esther's Power Breakfast, and KC greens – that's kale and collards," Gina explains. "Our lunch and dinner menu includes our Beetnik Burger, VBQ sandwich, and veggie-boom and tuna sandwich, as well as Tim's Tasty Tater Salad."
Gina is focused on getting the word out about their new business. "I'm working with local venues to set up our fall schedule," she says. One day, she hopes Gina's Vegan A Go Go can be her full-time job.
609 N Garth Ave, Columbia, MO
instagram.com/ginasveganagogo