If you know me, you know I am obsessed with all things Christmas. Every year, I anxiously wait for the month of December to arrive, and when it does, it's game on! From all the prepping and decorating to memories made with family and friends, it all fills my heart until the next year.
Naturally, I jumped at the opportunity to share a typical December in the life of . . . me!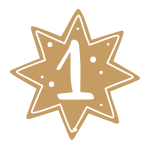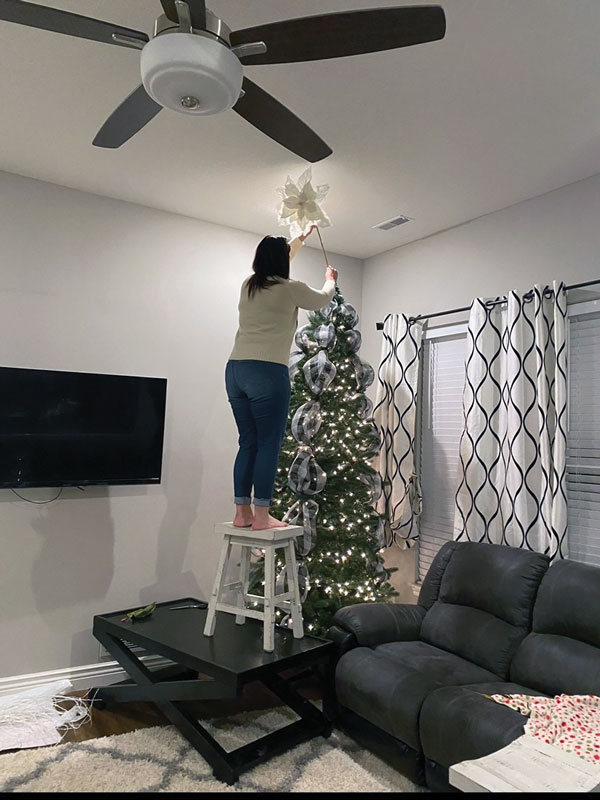 Decorate my tree! (And, every year, realize that I have yet to invest in a ladder.)
---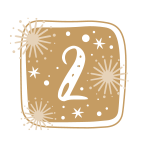 Start making a shopping list while enjoying a glass of my favorite rosé from Tellers.

---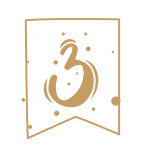 Living windows in The District.
---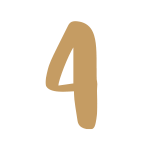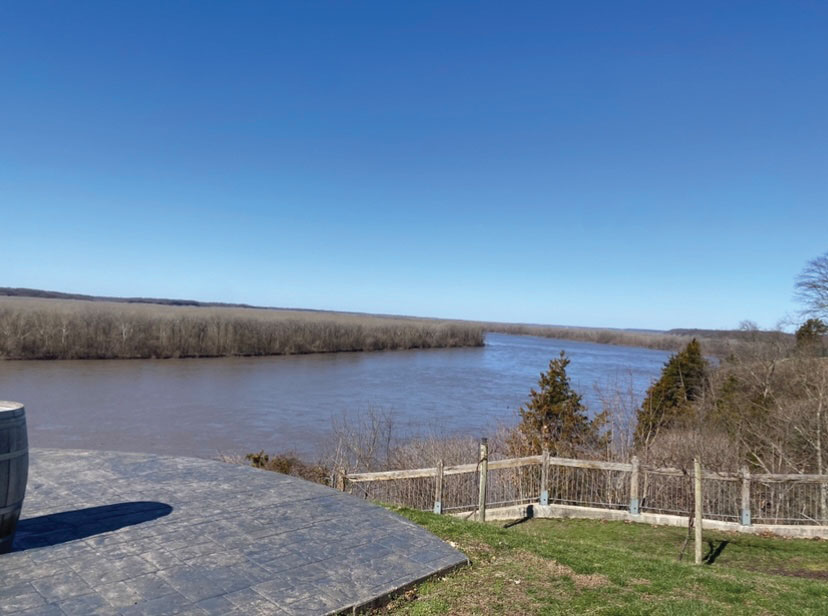 Enjoy the views from Les Bourgeois winery.

---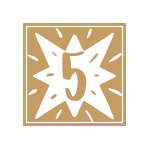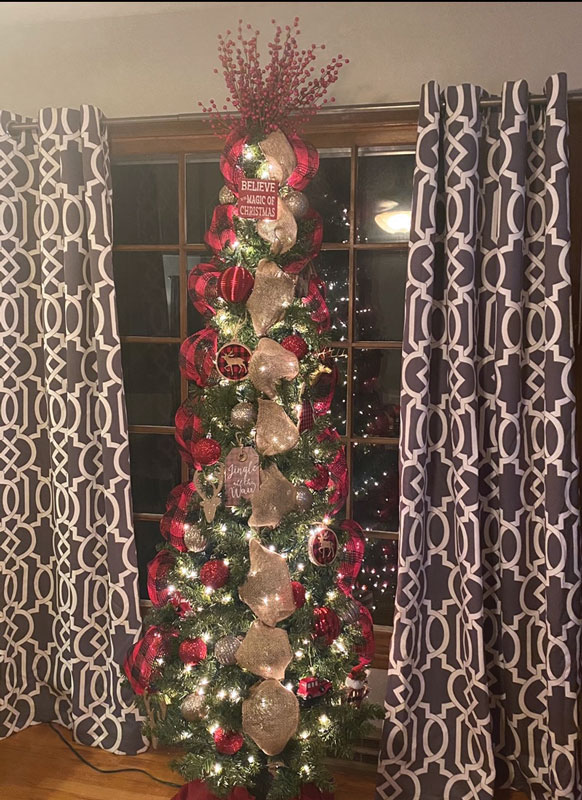 Decorate a friend's tree.
---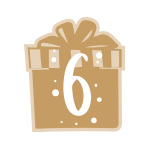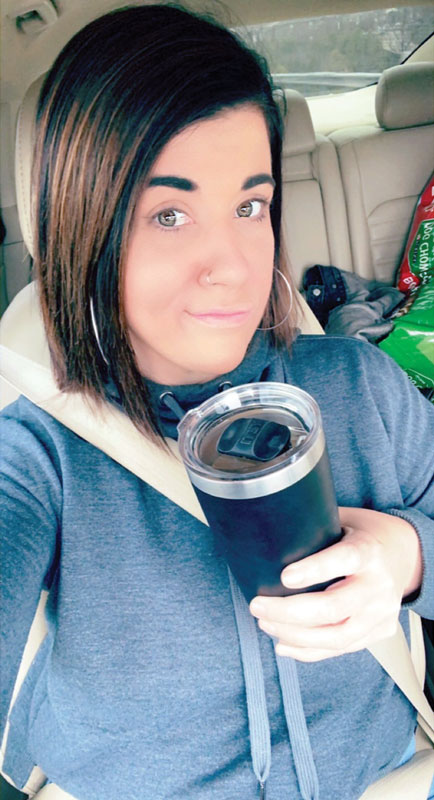 Let the shopping commence — fueled by coffee!
---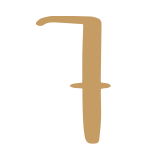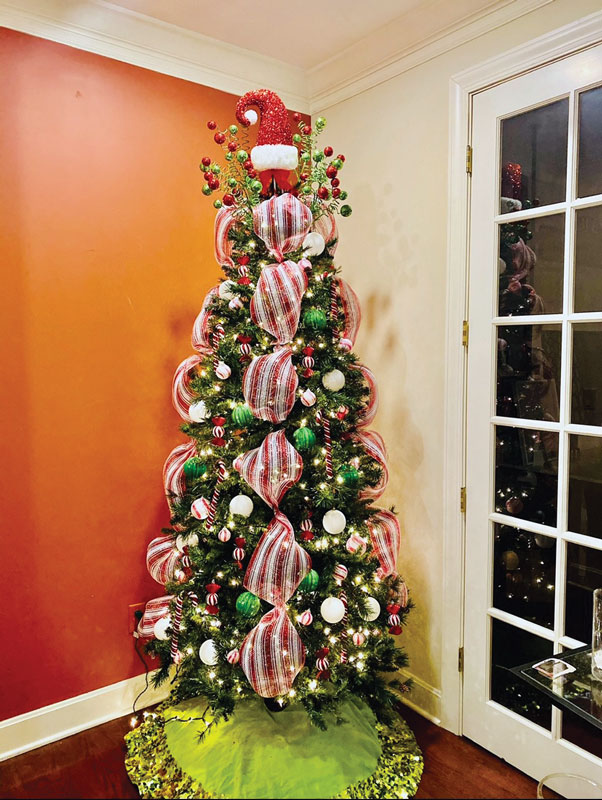 Decorate another friend's tree!
---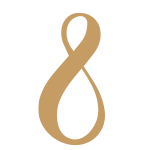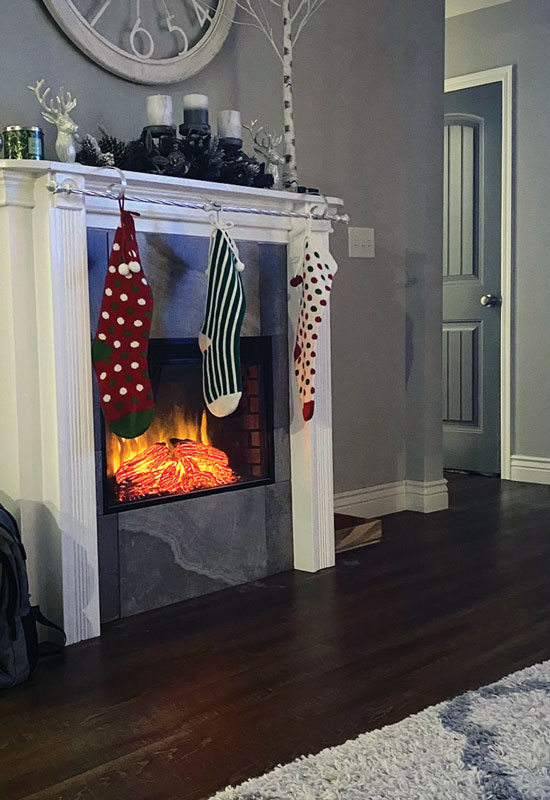 Hang the stockings.
---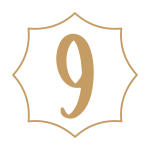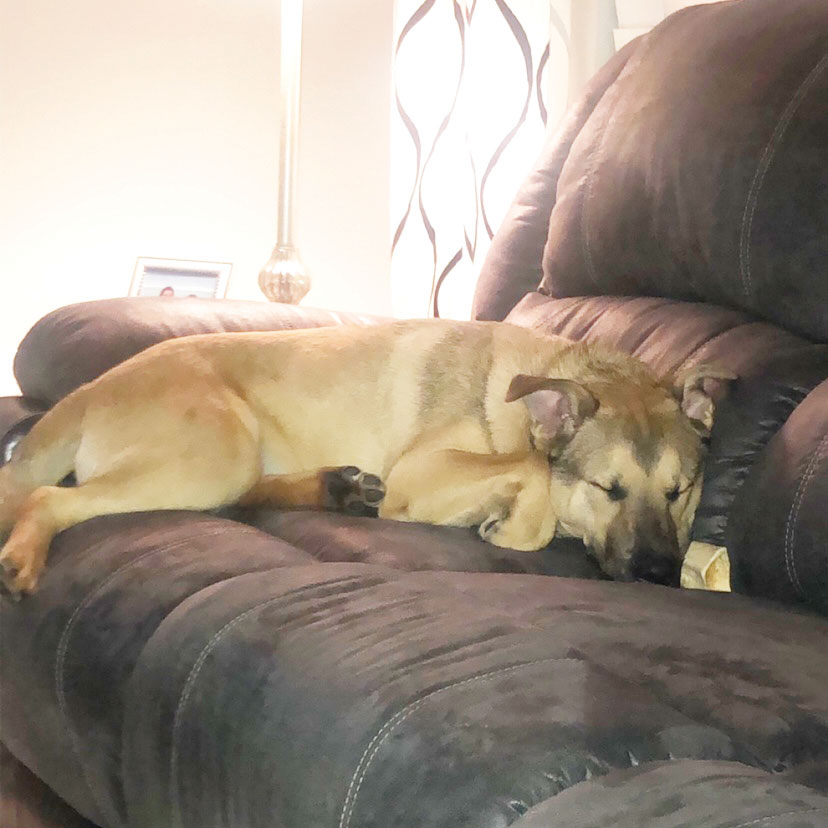 Puppy snuggles.
---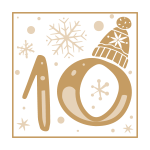 Start shopping for a dress for 20 under 40.
---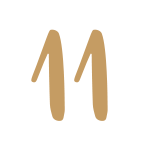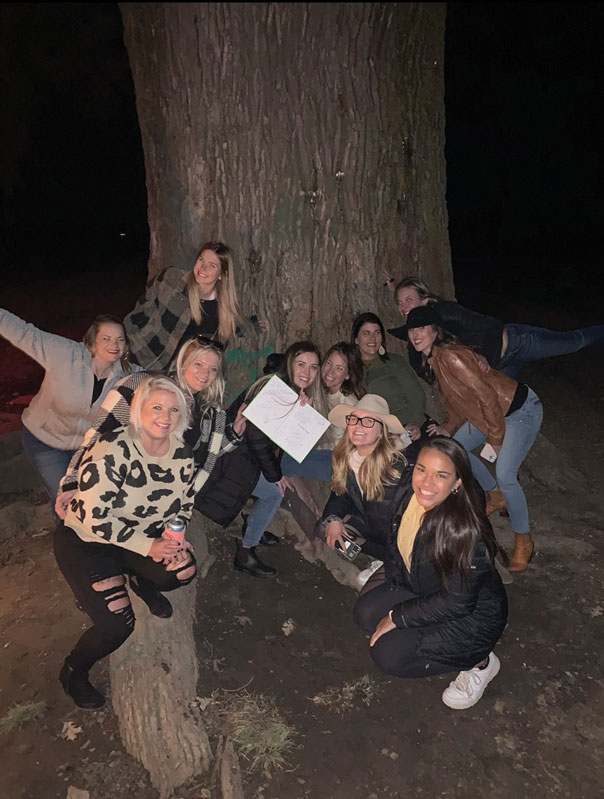 Visit The Big Tree with the besties.
---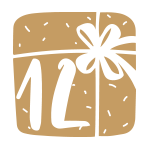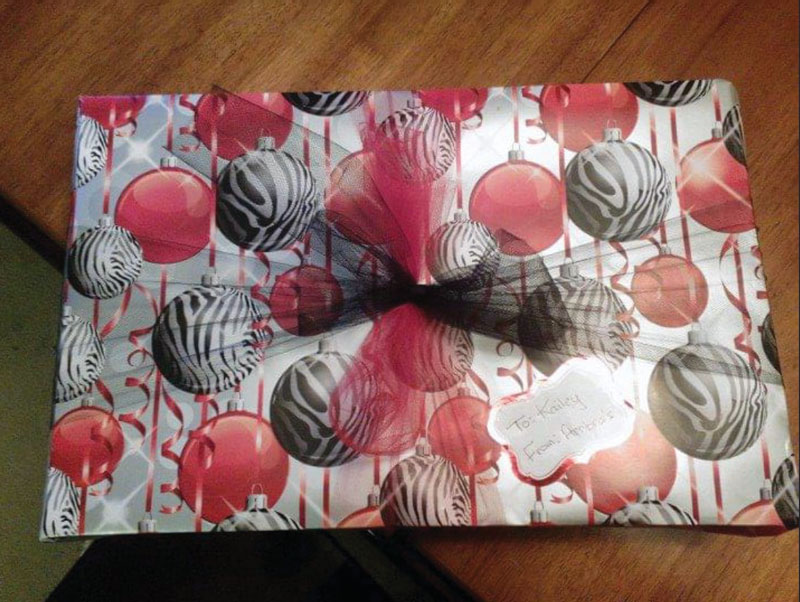 Wrap the first Christmas present.
---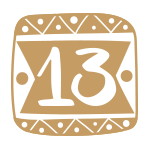 Watch "Christmas Vacation" for the millionth time.
---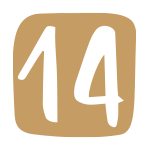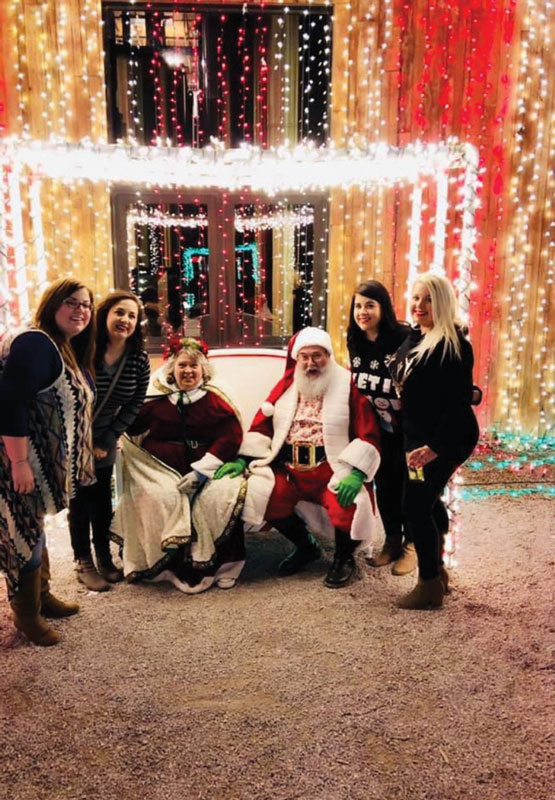 Night out with the sisters — Candy Cane Crib at Logboat.
---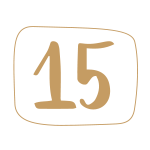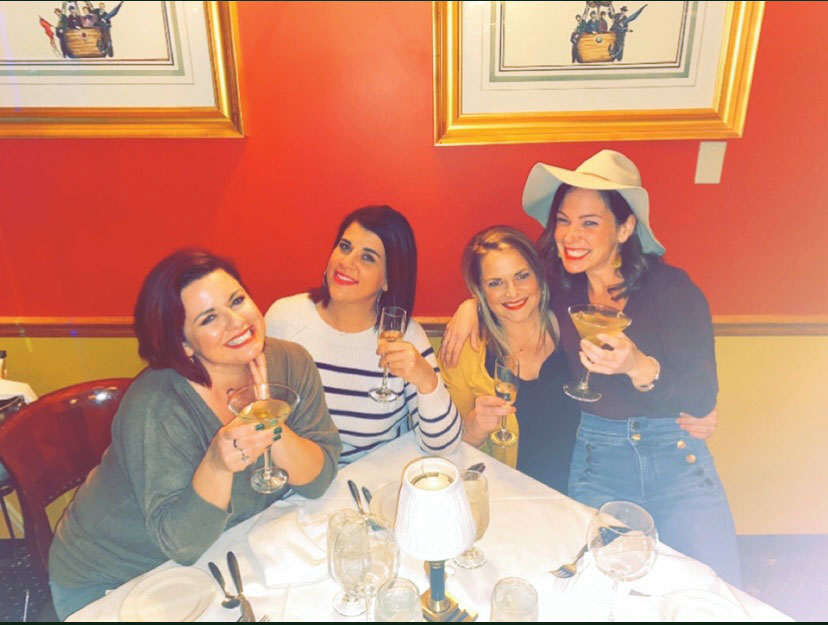 Dinner with the besties at CC's.

---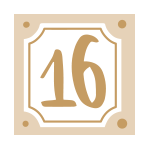 Clean the house . . . no fun.

---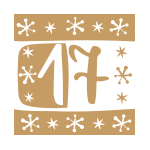 The two oldest kiddos come home from college!

---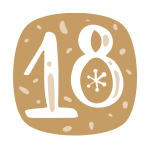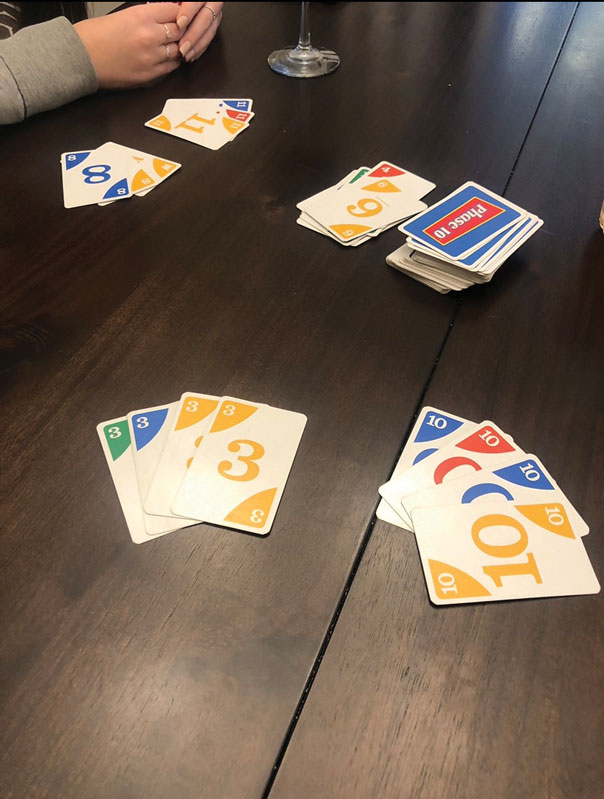 Game night!
---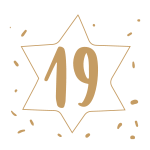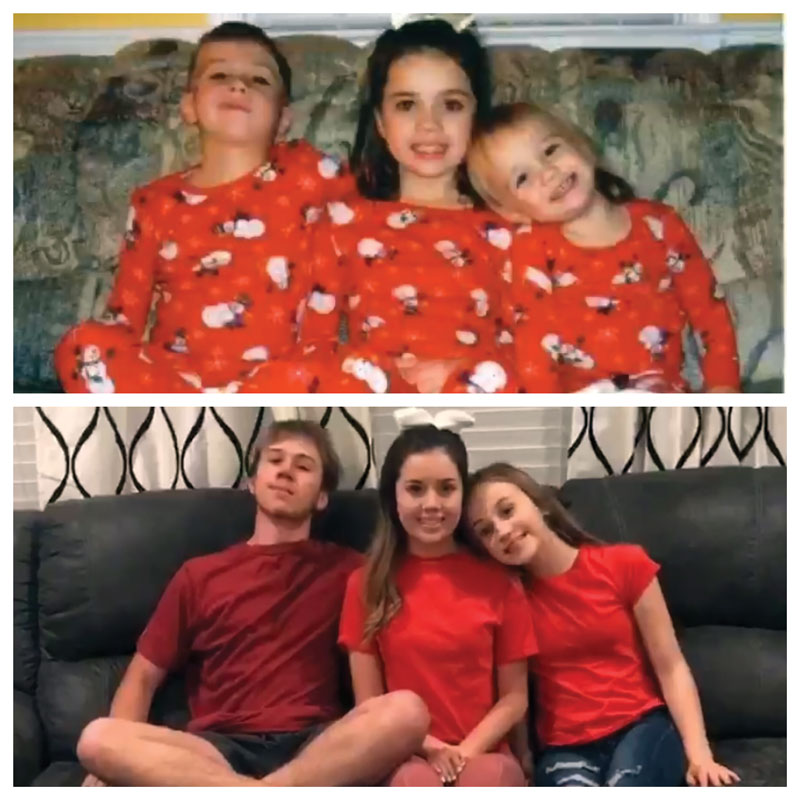 Force the kids to recreate old family photos.
---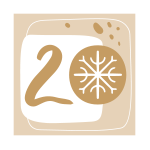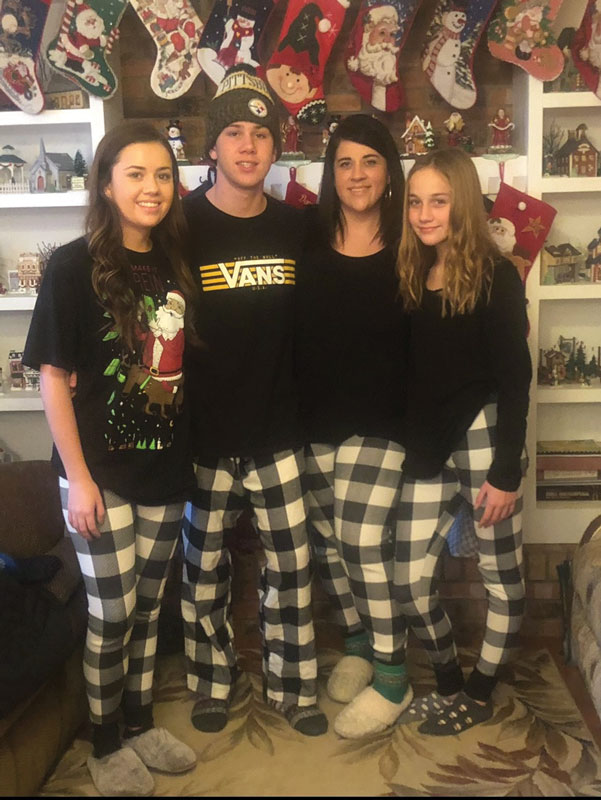 Matching PJs with the kids at Nana's.
---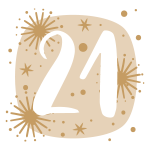 Visit Warm Springs Ranch with the fam.

---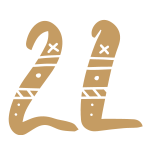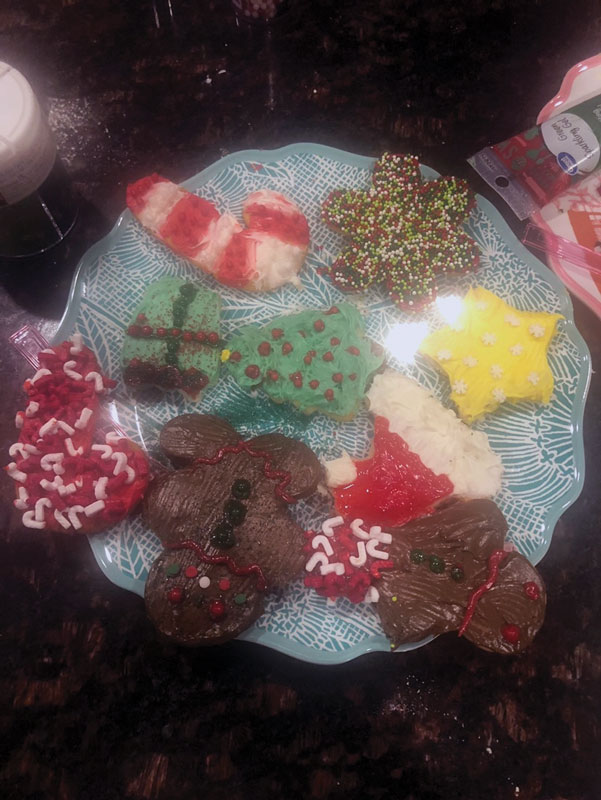 Baking day with Nana!
---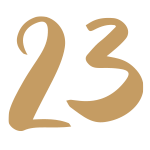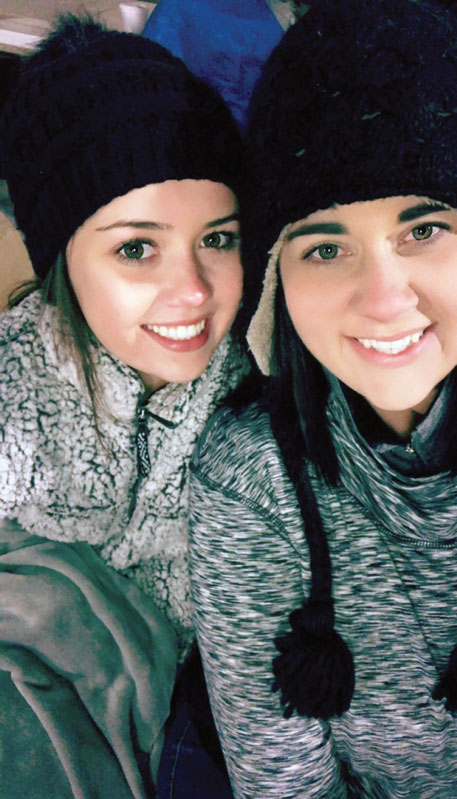 Drive around and look at Christmas lights.
---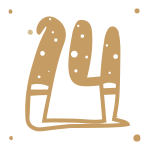 Attend Christmas Eve service at The Crossing.
---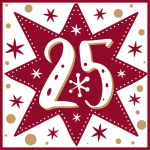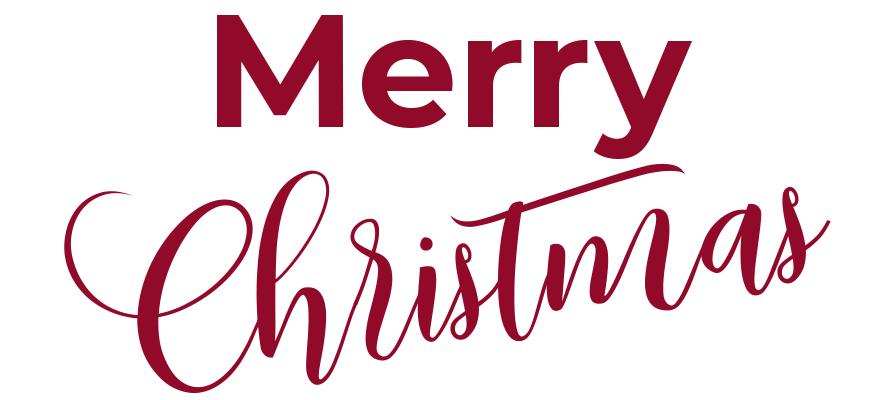 ---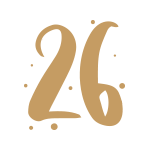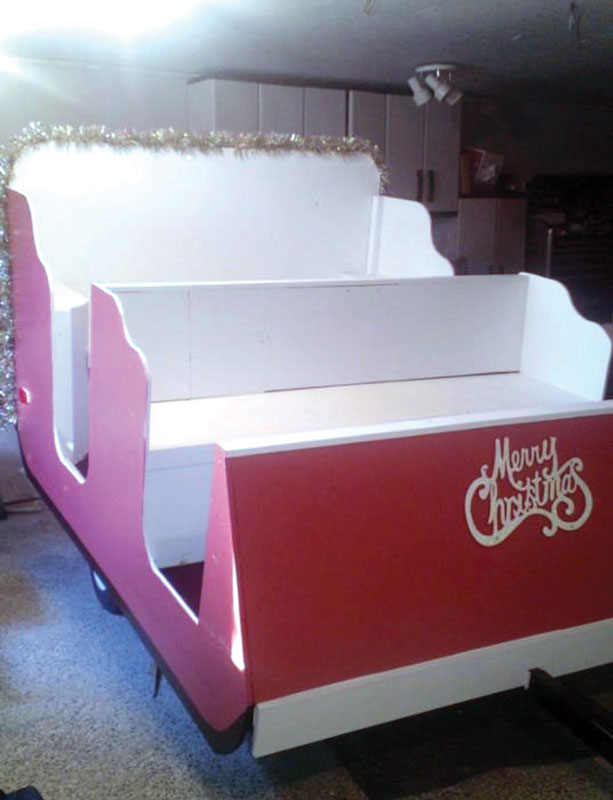 Take a sleigh ride . . . doesn't every family own a sleigh?!
---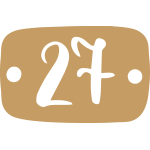 Remember that I forgot to send my Christmas cards.
---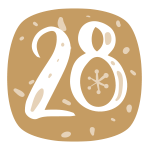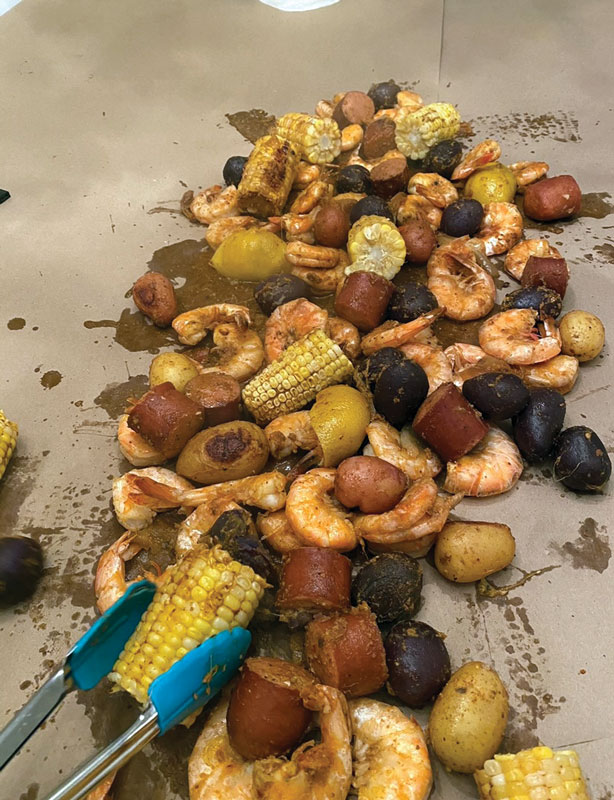 Shrimp boil with the family.
---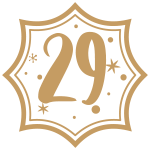 Buy fun party favors for NYE.
---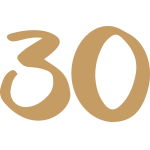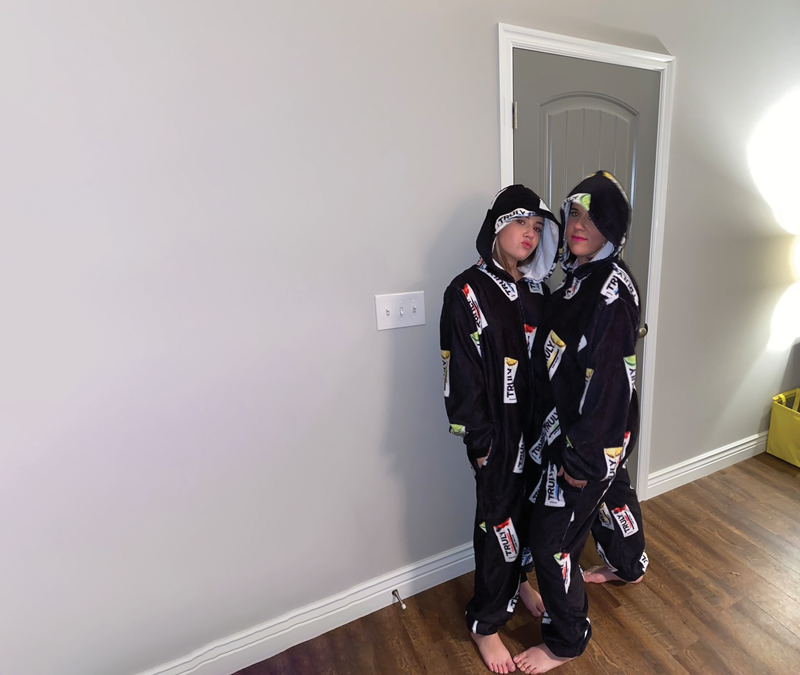 Relaxing in matching PJs for movie night with my oldest daughter.
---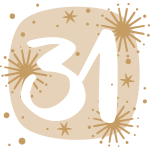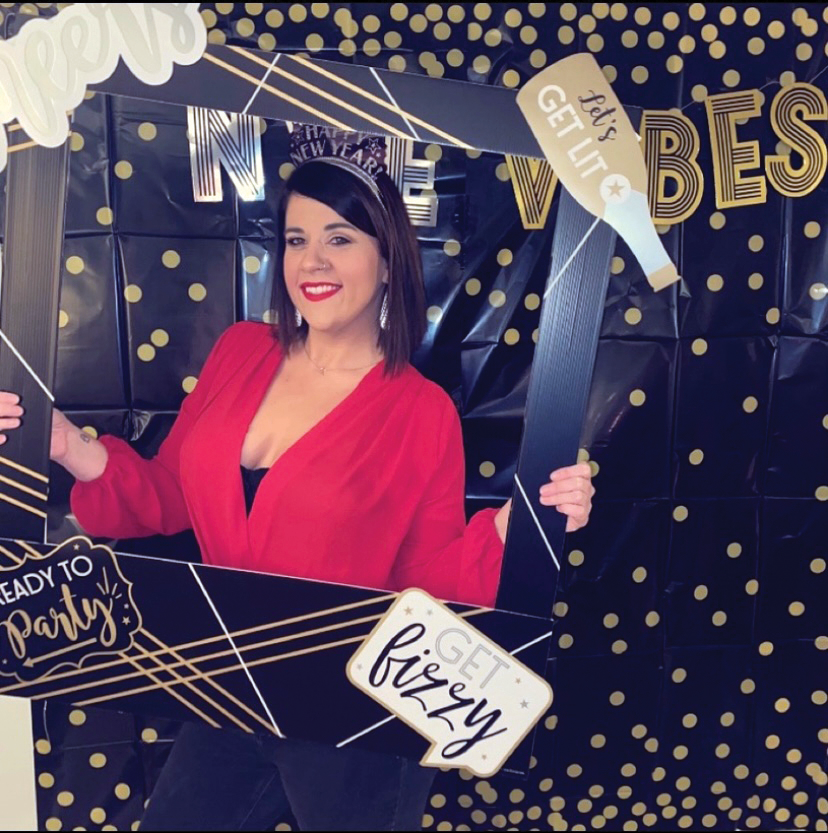 New Year's Eve celebration — cheers to 2022!