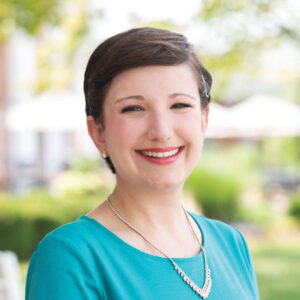 Jessica Travlos
Old Hawthorne is excited to welcome back Jessica Travlos as its new director of events. Jessica previously worked as Old Hawthorne's food & beverage service manager from 2019 to 2021. In her new role, Jessica will be directing all club-hosted member, private, athletic, and youth events.
---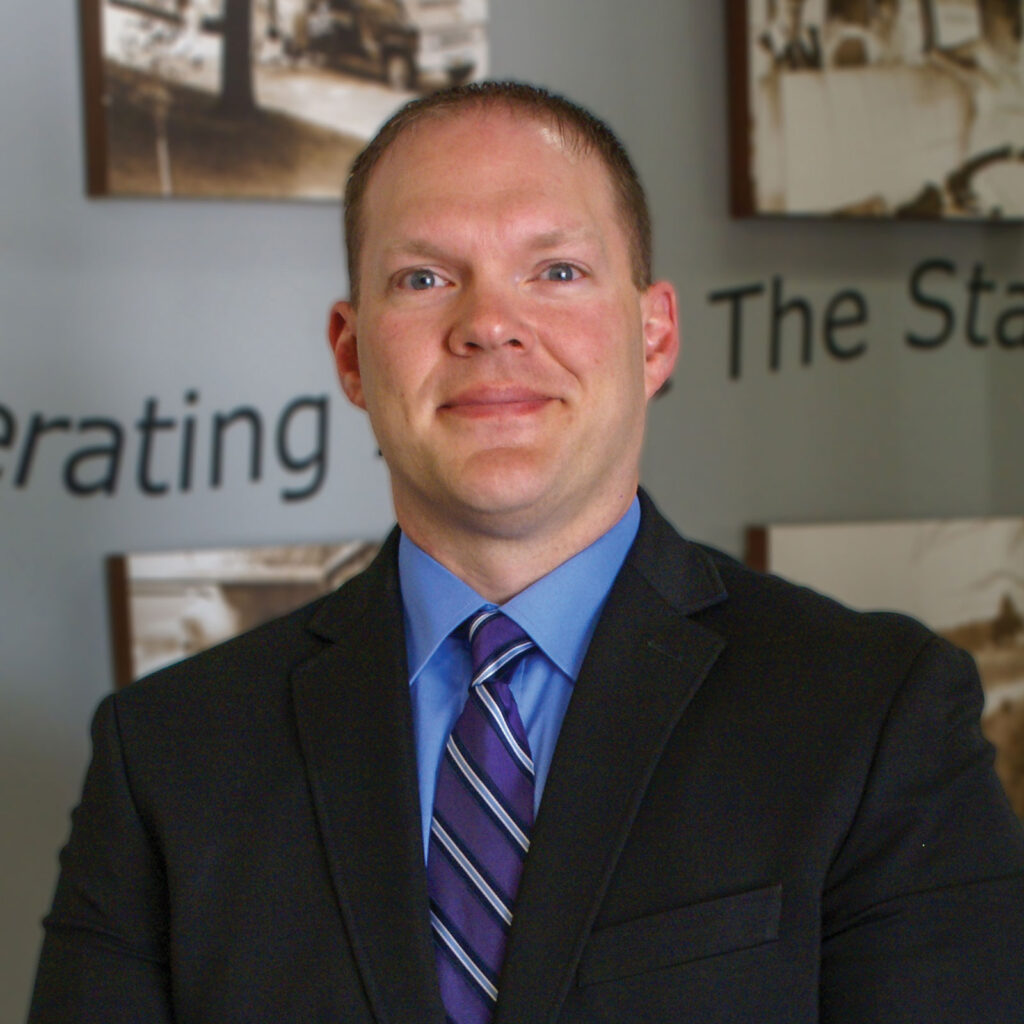 Gary Anspach
OATS, Inc. is pleased to announce the appointment of Gary Anspach to its management team.
Gary has been hired as the mid-Missouri regional director in COMO, where he will oversee day-to-day transportation operations in 15 counties. He was with the City of Columbia and State of Missouri before joining OATS Transit. Gary replaces Dion Knipp, who was promoted to operations director at the OATS Transit home office.
---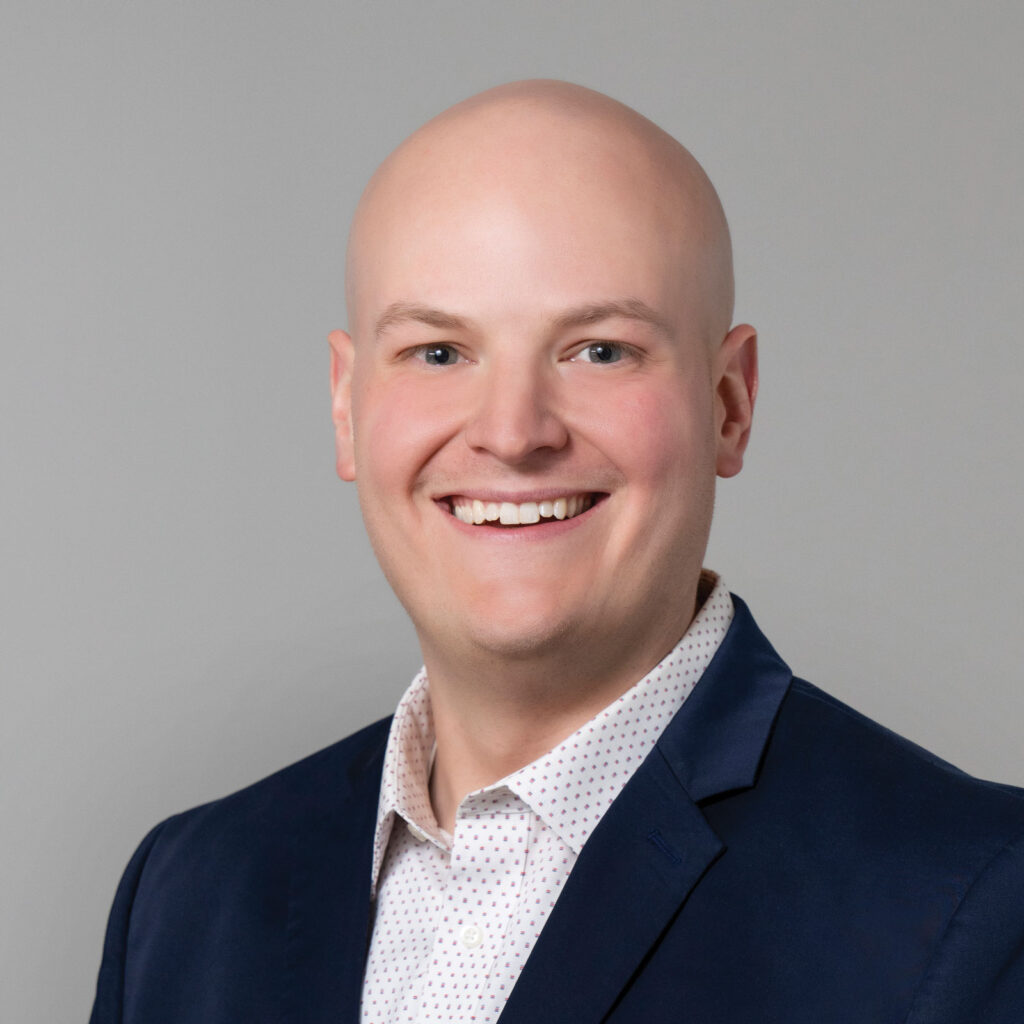 Optimized CFO & Controller Services
Optimized CFO & Controller Services (OCFO) is pleased to announce its move to a new location and the addition of Pete Stansberry and Jordyn Christensen to the team. OCFO moved to its new location at 3601 Endeavor Ave., Suite 121 this spring. The new location provides additional space to meet with clients.
Pete Stansberry joins the OCFO team as a senior accountant, where he'll provide accounting services to clients and prepare financial statements and tax returns. Pete holds a bachelor's degree and a master's degree in accounting from MU. He is a licensed Certified Public Accountant and a Certified Valuation Analyst.
Jordyn joins OCFO as its new office administrator. Her responsibilities will include billing clients, coordinating client tax information, and managing office activities. Jordyn has a bachelor's of social work from William Woods University.
---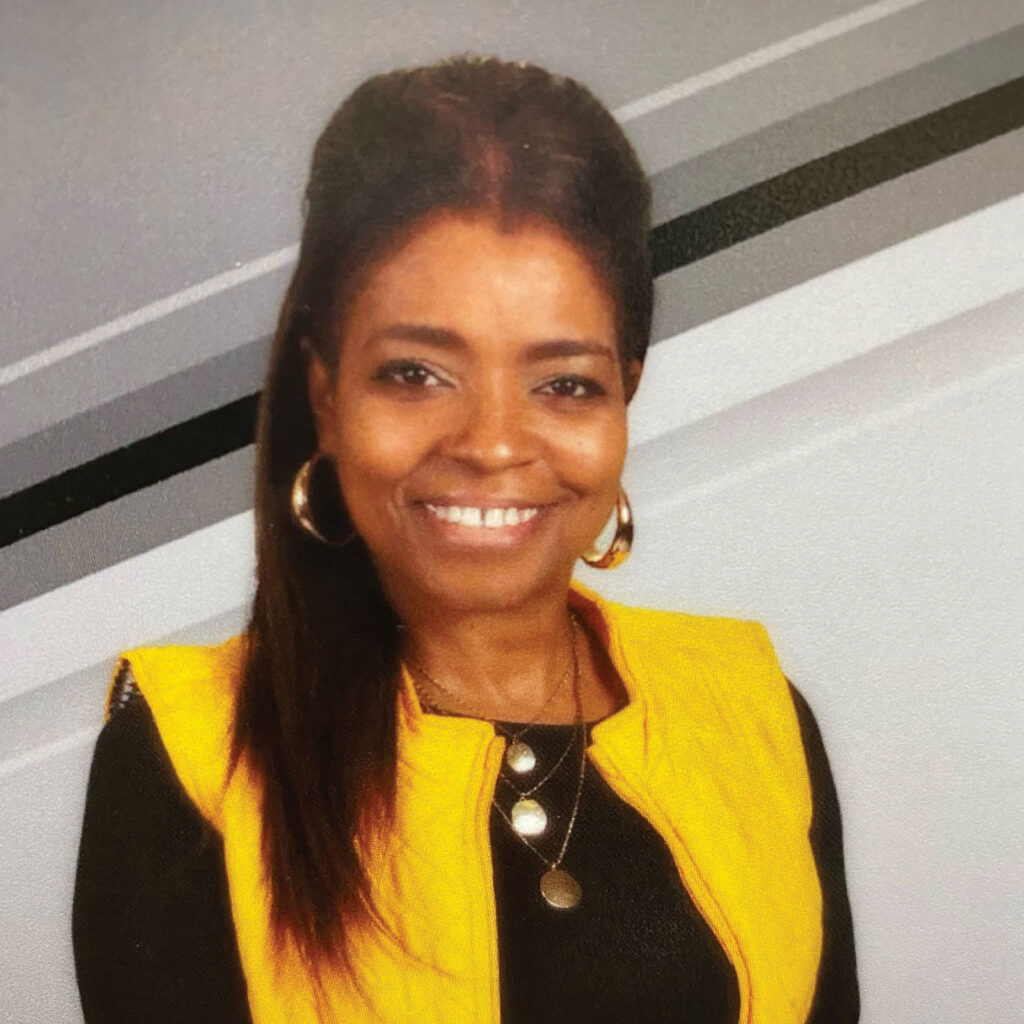 Tina Woods
The Columbia Board of Education has appointed Tina Woods as the principal at Derby Ridge School for the 2022‐23 school year. Tina will take over for outgoing principal, Tonya Henry, who will take on an assistant principal position at Rock Bridge High School. Tina recently served as a program director for the district's Quest Program, which serves students with special needs. Prior to her role with the Quest Program, she was the administrative assistant at both Smithton and Oakland middle schools. She began with the district as a special education teacher in 2007 and has taught at multiple schools across the district. Tina holds an educational specialist degree in educational leadership from St. Louis University and a master's degree in teaching from Columbia College.
---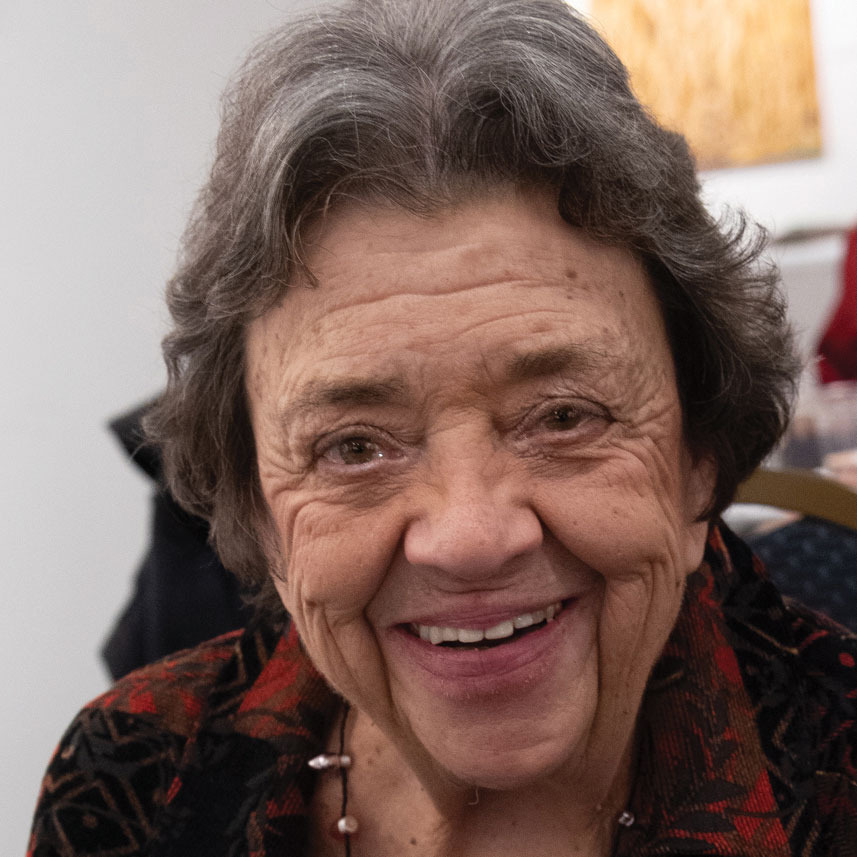 Cindy Mustard
After careful consideration, the Boone County Historical Society's Endowment Trustees elected Cindy Mustard to the Boone County Hall of Fame. Cindy is the former executive director of Voluntary Action Center and is currently the president of the Board of Directors for the Columbia Public Schools Foundation. A COMO native, she attended the University Lab School, Jefferson Junior High School, Hickman High School, and graduated from the MU. She serves on the board of the Community Foundation of Central Missouri, is active as a Chamber of Commerce ambassador, and is a member of the Columbia Downtown Rotary Club. Cindy has been honored for her service and volunteerism with the Chamber of Commerce Citizen of the Year Award, Athena Award from the Chamber of Commerce, MU Outstanding Faculty-Alumni Award, the League of Women Voters Citizen of the Year, and the Columbia Public Schools Foundation Hall of Leaders, among many others. Among a record number of Hall of Fame candidates, the Boone County Historical Society's Endowment Trustees also elected Henry Kirklin (posthumously), and Columbia College.