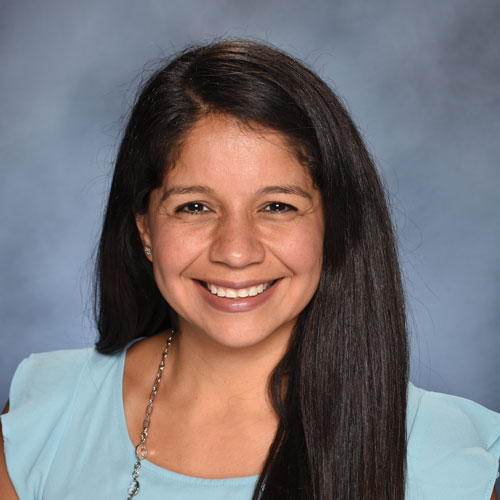 Michelle Holz
The Columbia Board of Education recommended Michelle Holz as the assistant superintendent of human resources for the 2022-23 school year. Michelle will take over for Jennifer Rukstad, who is leaving the district to become the executive director of the Missouri State High School Activities Association (MSHSAA). Michelle has been the director of certificated and salaried personnel for Columbia Public Schools since 2018 and has nearly 15 years of teaching and school leadership experience. She holds a bachelor's degree in journalism and master's degrees in teaching and administration and supervision from National Louis University. She is currently pursuing her doctorate in education in educational leadership and policy analysis from MU. 
---
Suretybonds.com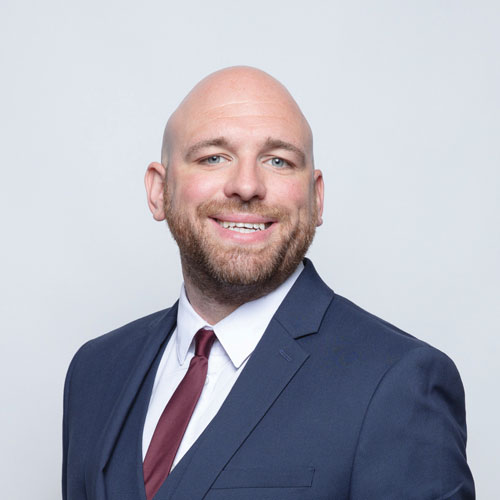 Jordan Day has joined the SuretyBonds.com team as the content and SEO strategist. Jordan will be in charge of a variety of internet marketing initiatives, including the development of organic search campaigns, search engine optimization, on-page optimization, and maintaining the brand's visibility across all media channels. Jordan has an associate degree in business and is currently studying business administration and minoring in marketing at MU. He also volunteers at Unchained Melodies Dog Rescue once a week.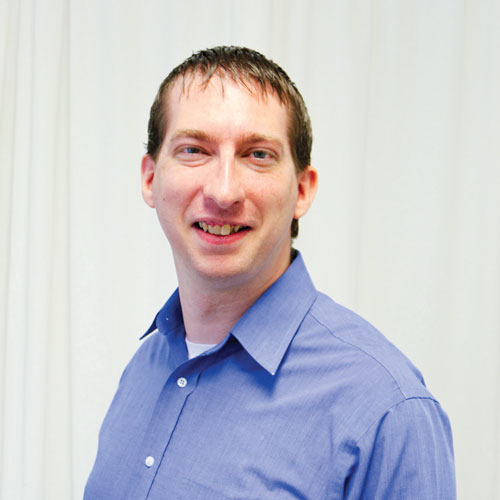 As another recent addition to SuretyBonds.com, Seth Lyons joins the operations team as a transaction coordinator. He will be issuing bonds, submitting applications, creating and reviewing bond documents, and shipping and emailing bond documents to clients.
---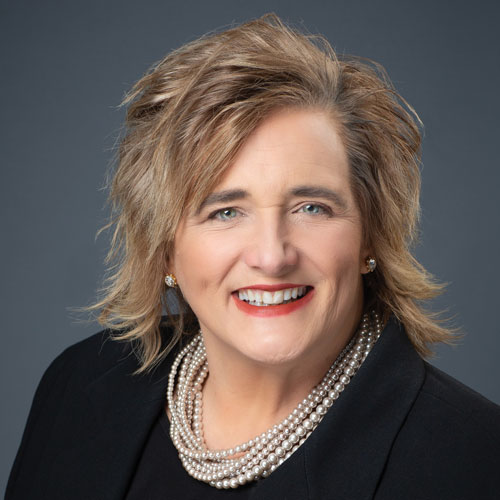 Michele Batye
Dave Griggs' Flooring America would like to announce the appointment of owner and president Michele Batye as the 2022-2023 Chairperson of the Board for the Columbia Chamber of Commerce. Since 1905, the Columbia Chamber of Commerce has been a voluntary, member-supported organization of business, industrial, and professional people who are dedicated to developing, promoting, and maintaining a sound and healthy economic climate for COMO. The chamber is a nonprofit organization with about 1,000 members working together to enhance the COMO business community.
---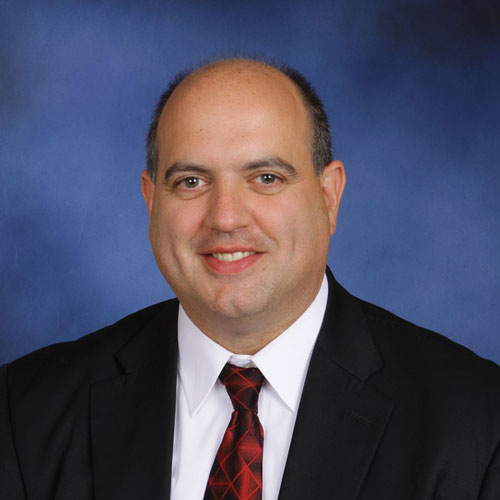 Edward J. Clayton
Boone Health is proud to announce Edward J. Clayton, CPA, MBA as its next chief financial officer. Ed most recently served as the President and CEO of Phelps Health in Rolla, MO., where he also previously served as the company's COO and CFO. Ed received his bachelor's in accounting from Southern Illinois University and his MBA from Webster University in Rolla. "My family and I are thrilled to join the Columbia community and experience all it has to offer," says Ed. "For me personally, I couldn't be more excited to be part of the Boone Health family, working with great colleagues to improve the health of people in Mid-Missouri. I can't wait to get started!"
---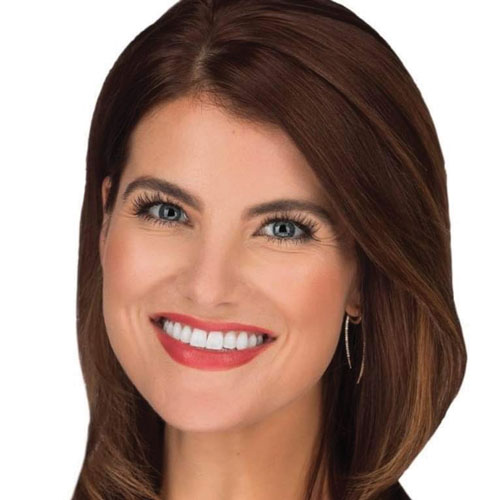 Marissa Hollowed
A familiar face will be returning to Mid-Missouri's news leader as KMIZ-TV announced today that
Marissa Hollowed is re-joining its ranks as evening co-anchor for ABC 17 News. Hollowed returns to the station whose newscasts she led from 2014 to 2017 before leaving for KMOV-TV in St. Louis. Hollowed will join ABC 17 News weeknights at 5 p.m., 6 p.m., 6:30 p.m., 9 p.m. and 10 p.m. in early September. She'll co-anchor in the evenings with anchor/reporter Lucas Geisler and contribute to the station's investigative unit. She is an Illinois native who graduated with a bachelor's in journalism from MU. She is a two-time winner of the Missouri Broadcasters Association award for Best News Anchor.