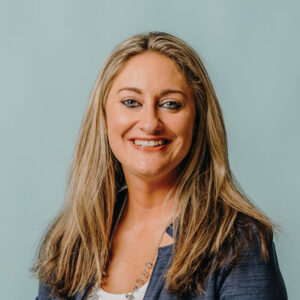 Megan Steen
Burrell Behavioral Health and its parent company, Brightli, are pleased to announce Megan Steen has been named to the new position of chief operating officer, Central Region.
Megan, who was previously Burrell's vice president, Central Region, will oversee day-to-day operations for Brightli's Central Region which encompasses 17 counties. This area includes programs and services of Burrell, where it serves as the state-designated Community Mental Health Center, as well as certain mental health and substance-use recovery services under the Preferred Family Healthcare umbrella in Mid-Missouri.
"Her promotion into the role of regional operations officer is a testament to her success as a leader and innovator in the community behavioral health space," Burrell Central Region president Mat Gass says. "In this new role Megan will be able to further align our programs and services to meet the growing needs of Mid-Missouri."
---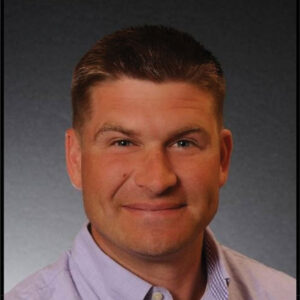 Travis Kempf
Real estate agent Travis Kempf of Weichert, Realtors – First Tier was recently selected for the Missouri REALTORS 2023 Leadership Academy. Travis was one of just 12 agents in the state of Missouri selected to attend the program. The Leadership Academy identifies Missouri REALTORS who have demonstrated exceptional leadership potential. The program trains participants in leadership, increases their awareness of challenges in the real estate industry, and gives them the opportunity to network with other leaders and members. Travis was born and raised in Boone County and earned a bachelor's degree in personal finance and planning from the University of Missouri in 2003. He's worked in the real estate industry since 2004, and joined the team at Weichert, Realtors – First Tier in 2017. Travis has been an agent for many years and has built his own team of talented and dedicated sales professionals.
---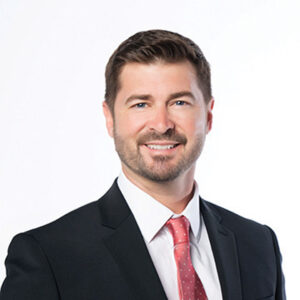 Chad McMinn
Central Bank of Boone County welcomes Chad McMinn as a relationship manager. In this role, he will build relationships with current customers of Central Bank of Boone County and serve as their connection for their banking needs. Chad joined Central Bank of Boone County in September 2022 after working for The Club at Old Hawthorne as the director of membership and marketing. He is working on a bachelor's of science in business administration and marketing degree from Columbia College. Chad has previously worked and volunteered his time at Rainbow House.
---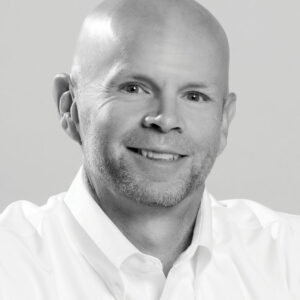 Jason Morgan
Coil Construction is pleased to announce a new director of facilities management, Jason Morgan. At Coil, Jason will oversee the small projects division, as well as act as director of facilities management. Jason will focus on warranty work and recurring maintenance for Coil projects, as well as things like remodels, equipment additions and replacements, and paving. Prior to joining the Coil team, Jason served as the assistant vice president for facilities management at Central Bank. He also worked in facilities management at the University of Missouri-Columbia. Jason has a bachelor's of science degree in business administration from the University of Missouri-Columbia and a master's of business administration from Columbia College.
---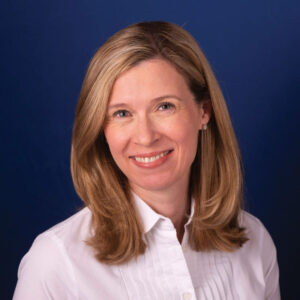 Katie Harris
The Columbia Public Schools Foundation is pleased to announce the hiring of its first executive director, Katie Harris. As the first executive director in the Foundation's 26-year history, Katie will be responsible for the leadership and management of the nonprofit organization. She is a CPS graduate, having attended Shepard Boulevard Elementary, Jefferson Junior High School, and Hickman High School. Katie graduated summa cum laude from Drake University with a bachelor's degree in English and psychology after which she obtained a MFA in creative writing from George Mason University. Katie is currently the director of marketing communications for Knorr Marketing Communications and is also past co-chair of the Nora Stewart Early Learning Center Board of Directors and a past chair of the Cultural Affairs Commission for the City of Columbia.