Burrell Behavioral Health
Burrell Behavioral Health recognizes a variety of staff milestones occurring in the last quarter.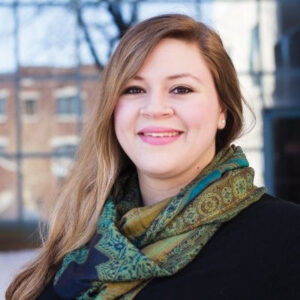 Rachel Ballew was recently promoted to director, Talent Acquisition. She joined Burrell in 2020. In this new role, Rachel will lead recruitment efforts for the organization's Central Region.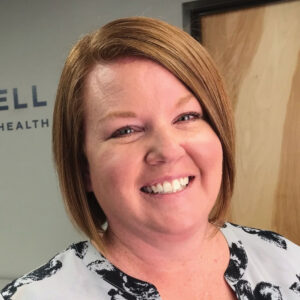 Several Burrell Central Region employees celebrated 15 years, or more, of service in the last quarter, Including: Bryan Miller, School Based Liaison, 16 years; Carisa Kessler, director, Crisis Services, 16 years; Megan Adams, ER enhancement specialist, 15 years; and Tanya Watson, Community Support Specialist II, 15 years.
Burrell's Tuition Assistance Program (TAP) recently celebrated Brenna Ishler, assistant director, Adult Community Services, and Tanya Watson, Community Support Specialist II as they completed their master's degrees online from the Missouri State University School of Social Work.
---
Rock Bridge High School
Rock Bridge High School is proud to announce the 2022 inductees into the Alumni Hall of Fame. Honored for exceptional personal, community, and professional achievements:
Alex Espy, class of 1995, director of education, What If Puppets.
Teresa Brooks, class of 1982, senior director of revenue cycle operations, MU Healthcare.
Sarah Phillips, class of 2004, director/cinematographer.
Robin Wenneker, class of 1987, managing partner, Wenneker Properties.
---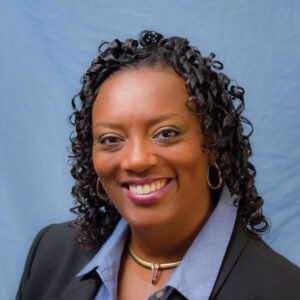 Tonya Dobbins
After an extensive search process, the Great Rivers Council announces that Tonya Dobbins will join their team as assistant scout executive. Her responsibilities will include field operations, unit service, membership/recruitment initiatives, community engagement and awareness, product sales, and support for the council program and summer camp. Tonya is a native of Ohio who started her career in the banking industry. After nine years in the banking industry, she decided to make a change into the nonprofit sector. Tonya most recently served as a Field Director in the National Capital Area Council in Bethesda. Tonya has more than 17 years of volunteer experience in scouting in various unit, district, and council level positions.
---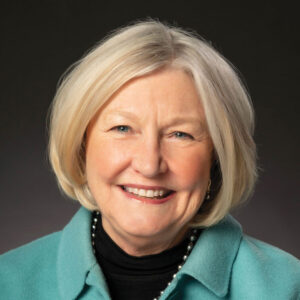 Jan Beckett
Boone Health Trustee Jan Beckett was selected as Woman of The Year – Civic Leader by Greater Missouri Leadership Foundation. As written by Greater Missouri: "Through her years of community service and more than 50 years of involvement with healthcare, she has built meaningful relationships, fostered collaboration, she gives back freely and with commitment, all the while being an enthusiastic celebrant." Jan was a founding member and president of the board of the Assistance League of Mid-Missouri; was a founding board member of the Vincent P. Gurucharri Foundation; founder and continued supporter of the Columbia Public Schools Foundation; member of the Columbia Metro Rotary Club and participates in their charitable activities including weekly readings to pre-school children at the Columbia Public Schools Early Childhood Learning Center; and member and former Columbia Chamber of Commerce board member and past chair of the ambassador program. Jan has served on the Boone Hospital Board of Trustees since 2011 and is the current board secretary.
---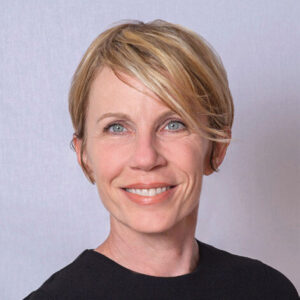 Shannon Kuczynski
Boone Health announces Shannon Kuczynski, MSN-A, MHSA, RN, NE-BC as its next chief nursing officer. Shannon grew up in Columbia, attending David. H. Hickman High School before earning her degrees at the University of Kansas – Kansas City. Shannon brings 28 years of nursing experience, 25 in leadership, having most recently served as division vice president, service lines, and division chief nursing informatics officer for Hospital Corporation of America (HCA) in Overland Park, Kansas. While there, Shannon specialized in workflow optimization and transforming data into usable knowledge.