Family Health Care
The MU School of Medicine ranked seventh in family medicine in a national survey done by U.S. News and World Report. The survey included 140 medical schools in total. The MU Department of Family and Community Medicine has ranked in the top ten for the last 23 years.
Extra Help Rebrands
Workplace management company Extra Help Inc. has rebranded as HireLevel. HireLevel is a national company with eight locations in the Southwest and Midwest, including one in Columbia. The company says the new brand fits its mission of bringing its client companies to the next level through staffing, payroll, or management solutions.
Volunteers Come Together
Columbia volunteers came together on April 23 to participate in ForColumbia, a city-wide service day organized by Columbia churches and the Heart of Missouri Red Cross chapter. Now in its second year, ForColumbia organized more than 1,600 volunteers from 35 churches to serve nonprofit groups in the community. Volunteers worked from 9 a.m. to 4 p.m. and celebrated the community at an evening reception at Calvary Baptist Church.
Working City
Columbia is the sixth best city for working parents, according to a study done by personal finance company SmartAsset. Columbia ranked well because of its unemployment rate of 2.8 percent and the average annual cost of childcare, which, at $7,046, is relatively affordable. Columbia has the 17th lowest commute time out of 446 of America's largest cities — the average drive to work is 16.1 minutes. Other cities in the top ten include Iowa City, Iowa and Jonesboro, Arkansas. Other factors considered include housing costs, crime rates, family leave policy, and high school graduation rates.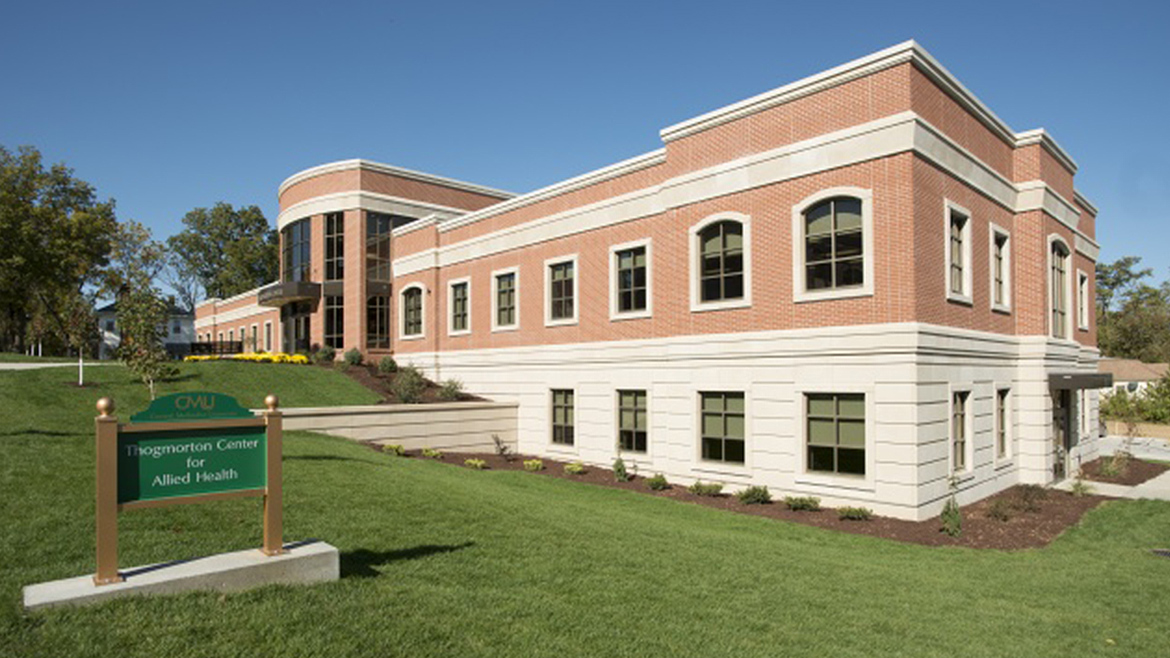 Education Building Award
Coil Construction won a Best of Category Award in the Hall of Fame contest sponsored by Varco Pruden, a pre-engineered steel buildings supplier based in Memphis. Varco Pruden hosts an annual competition to recognize the best projects by Varco Pruden builders. Coil was recognized in the school category for its work on the Allied Heath Profession Building on the Central Methodist University campus in Fayette. The building is 25,000 square feet and includes hospital simulation rooms as well as classrooms and office space.
Boone Hall of Fame
The Boone County Historical Society announced three inductees to the Boone County Hall of Fame. Now in its 11th year, the Hall of Fame honored Booches with the Business Award for its longevity in the community — the restaurant was founded 132 years ago. Founding member of the Missouri 4-H Foundation Frank Graham (1920-2013) was honored posthumously. Hank Waters III, publisher emeritus of the Columbia Daily Tribune, was also inducted for his dedication to community news. The Boone County Historical Society will host a benefit fundraiser to honor this year's inductees on Oct. 6.
Columbia Entrepreneur Finalists
Ernst & Young, the international professional services firm, named three Columbia business owners finalists for their Entrepreneur of the Year Award in the Central Midwest region. Jack Miller, owner of True Media, and Kelsey Meyer and John Hall, of Influence & Co., will be honored at a black-tie event in Kansas City on June 16th, where the winner will be announced.
Newest Leaders
The Chamber of Commerce gave Columbia high school students the opportunity to learn about leadership, civil service, and business through the annual Junior Leadership Columbia program. The 2016 class, which consists of 23 students from four local high schools, graduated from the program in April. Students completed ten classes over nine months on topics including advocacy, creativity, and community involvement. Students also got to spend a day at the state capitol and visit the Missouri Supreme Court and state auditor.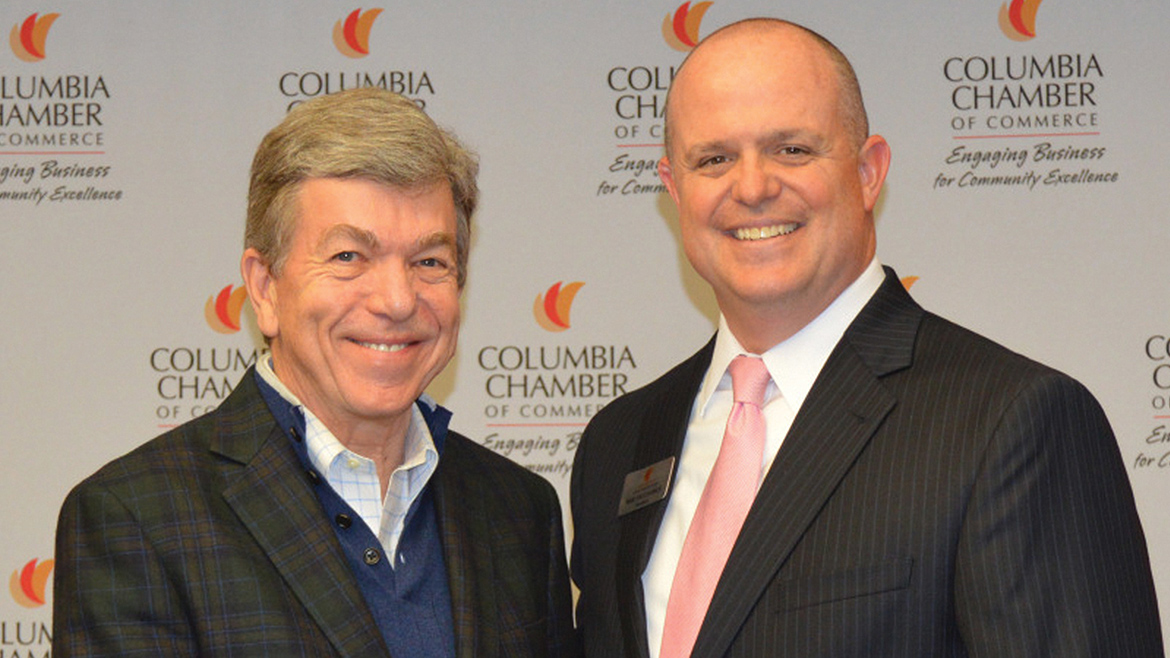 Business Vote
The Columbia Chamber of Commerce honored Senator Roy Blunt with the U.S. Chamber Spirit of Enterprise Award for his pro-business voting record. Congress members who support at least 70 percent of the U.S. Chamber's positions are qualified to win the award. When Roy Blunt visited Columbia and received the award, he promised to support lowering taxes for small business owners and reducing "burdensome" regulations.