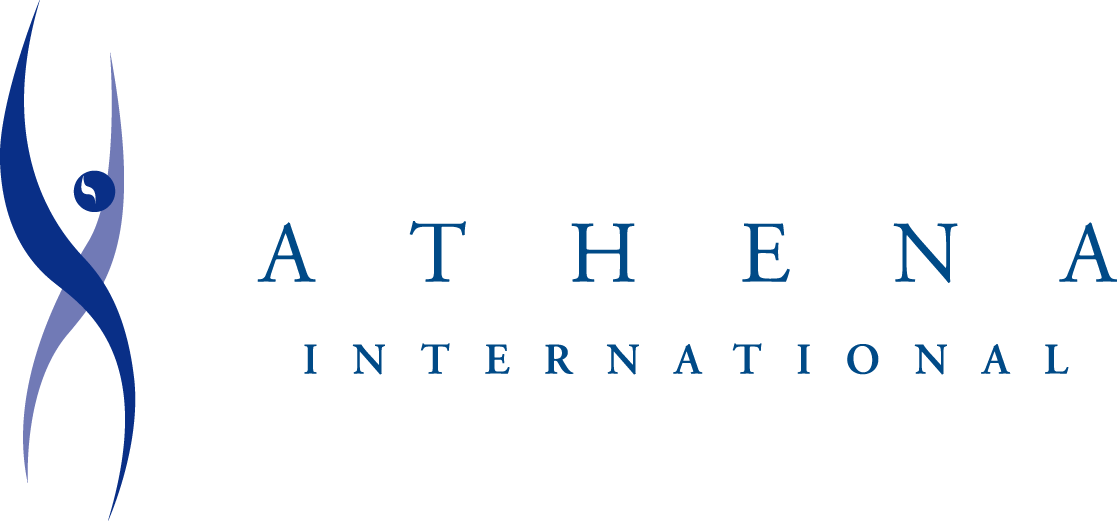 Women's Network, a division of the Columbia Chamber of Commerce, celebrated 25 years of ATHENA International in Columbia this year. The two ATHENA International awards — ATHENA Leadership and ATHENA Young Professional — recognize women who are leaders in their field and company, community servants, and mentors to other women.
The award ceremony was held on May 2, 2019 at the Kimball Ballroom at Stephens College. The ATHENA Leadership award was given to Jan Grossmann, executive director of Greater Missouri Leadership Challenge. The finalists for the ATHENA Young Professional award were Dr. Bridget Gruender, owner of Liberty Family Medicine; Nikki McGruder, director of the Inclusive Impact Institute; and Dr. Laine Young-Walker, associate dean for student programs at the University of Missouri School of Medicine. Dr. Young-Walker received the award.
The Trust Company was this year's presenting sponsor. Learn more about the history of ATHENA.